The Wellbeing in Crisis award, sponsored by EDF, recognised an organisation which has put in place an initiative to support its people's mental health and/or wellbeing during the pandemic. The organisation must have been able to demonstrate that it has effectively and actively looked after its people and promoted practices that prioritise improved mental health and/or wellbeing throughout Covid-19.
We looked for organisations that have taken initiatives such as wellbeing programmes, collaborations with relevant charities, employee-led initiatives, etc. The organisation must be able to provide evidence that the initiative is embedded in its company culture, and that it will integrate the learnings of the pandemic in its long-term HR strategy.
Winner
Relying on its long-term experience caring for people and its strong network of experts, International SOS launched its wellbeing programme long before the pandemic. When the pandemic struck, the organisation took numerous measures to support their people's wellbeing, providing a safe environment for work and educating their managers and teams.
Shortlisted companies: ESCP Business School & Lycée International de Londres Winston Churchill
Sponsor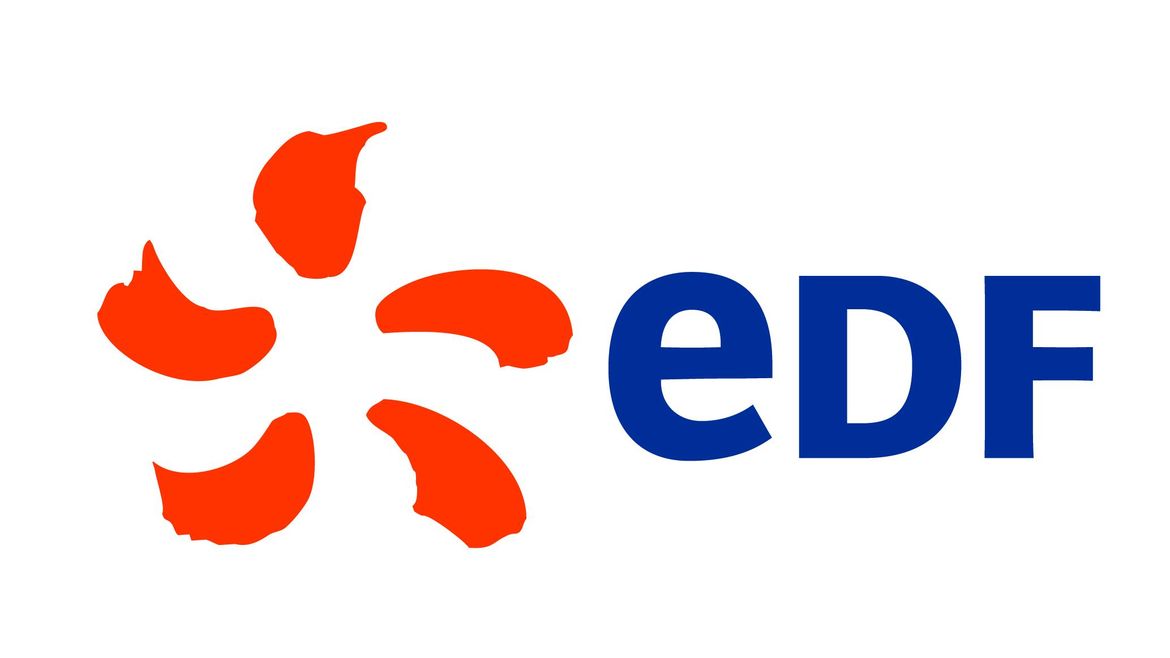 "The pandemic created a unique set of challenges for businesses and their employees like nothing we've experienced. We're proud to sponsor the Wellbeing in Crisis Award to recognise the great work done by organisations to support their teams through this difficult time, and the important role focussing on mental health has in every workplace."
Criteria
Quality & scope of the initiative
Rationale of the initiative
Impact of the initiative on people's mental health & wellbeing (current & expected)
Future developments