Join this workshop on how businesses can take practical, meaningful action to embed inclusivity in the workplace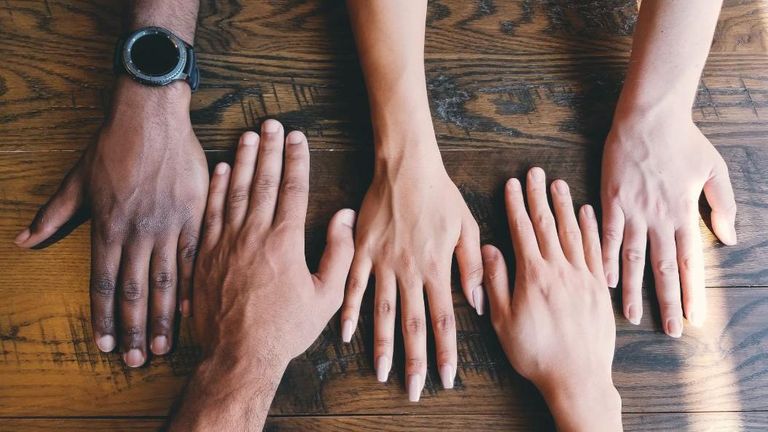 Equality, diversity and inclusion has been on the agenda for a while, but what actions can businesses take to create equitable, inclusive spaces in the workplace, right now?
In this workshop in partnership with Heart of the City, we will explore practical ideas for your business to use and adapt to embed inclusivity into the heart of your business. Through a provocation and roundtable discussion, we'll examine:
• What we're talking about when we're talking about equality, diversity and inclusivity
• Inclusivity in recruitment, retention, and engagement
• Getting to grips with inclusivity surveys
• Embedding inclusivity into your business structures
Heart of the City is a responsible business charity dedicated to supporting small and medium sized businesses build and amplify their responsible business practices to support their people, communities and the planet.

For more information, please contact Lauriane Veron