Discuss how to attract new talents and retain your employees in a very competitive market and time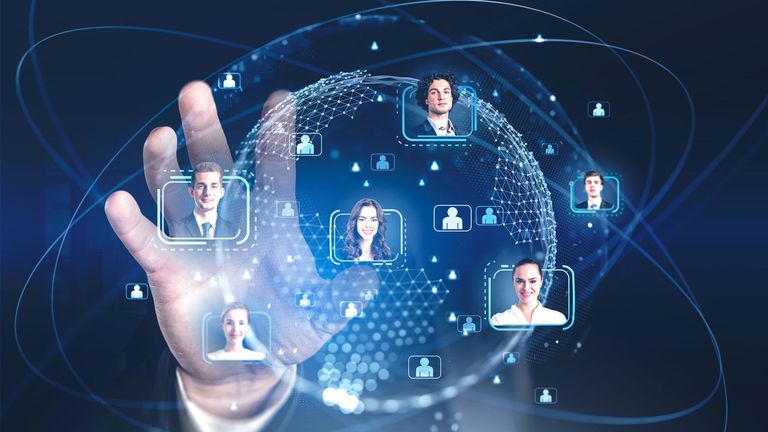 The global workforce revolution has upended office work as we all knew it. Meanwhile, a lot of business find it hard to attract new talents and retain their workforce. Now that global employee mobility is on the rise, and anyone can work from anywhere, how can companies establish unique strategies to attract and retain a global workforce?
Rather than slipping back to the old office routine, HR managers must radically rethink the way teams work.
Join our webinar with Nick Adams, Vice President of Sales at Globalization Partners, to discuss:
Net positive possibilities of hybrid-remote work for companies
Top HR strategies to attract a global talent pool
Why employee wellness and experience are critical for retaining a global workforce