Angela Hepworth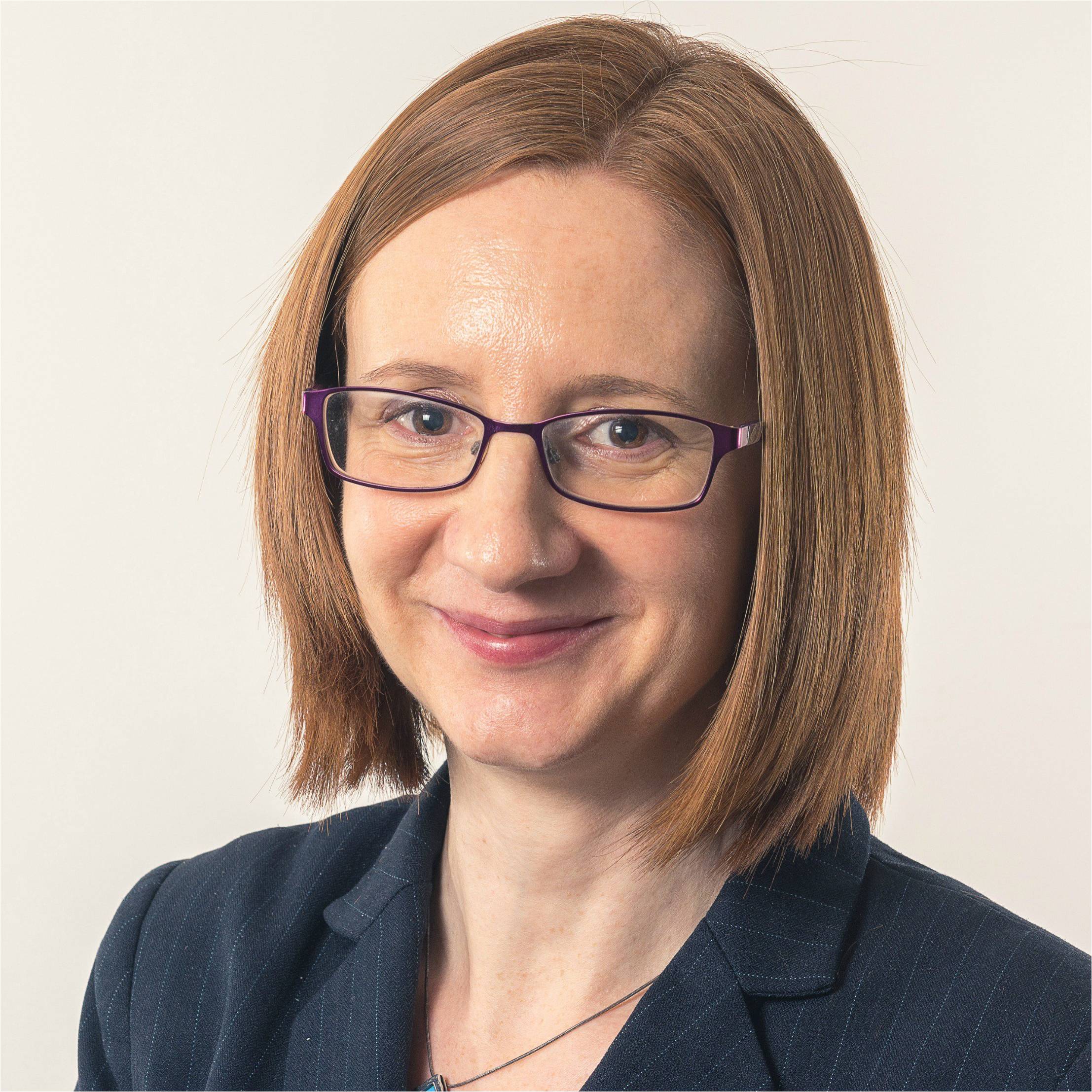 Angela Hepworth is Corporate Policy and Regulation Director of EDF Energy. Angela's role spans EDF Energy's generation, customer supply and nuclear new build activities. She is responsible for advising and supporting the business with regulatory, policy and compliance matters, advising the EDF Energy Executive Team on regulatory strategy and energy policy and developing and communicating the company position on major policy and regulatory issues. Angela's team also maintains relationships with external UK organisations such as Ofgem, National Grid, Energy UK, the Department for Business, Energy and Industrial Strategy (BEIS) and other Government departments, and European organisations such as ACER, Foratom and Eurelectric.
Prior to joining the Corporate Policy and Regulation team, Angela led EDF Energy's Sizewell C new build nuclear project.
Angela joined EDF Energy from the Department for Business, Innovation and Skills (BIS), where she specialised in energy policy.