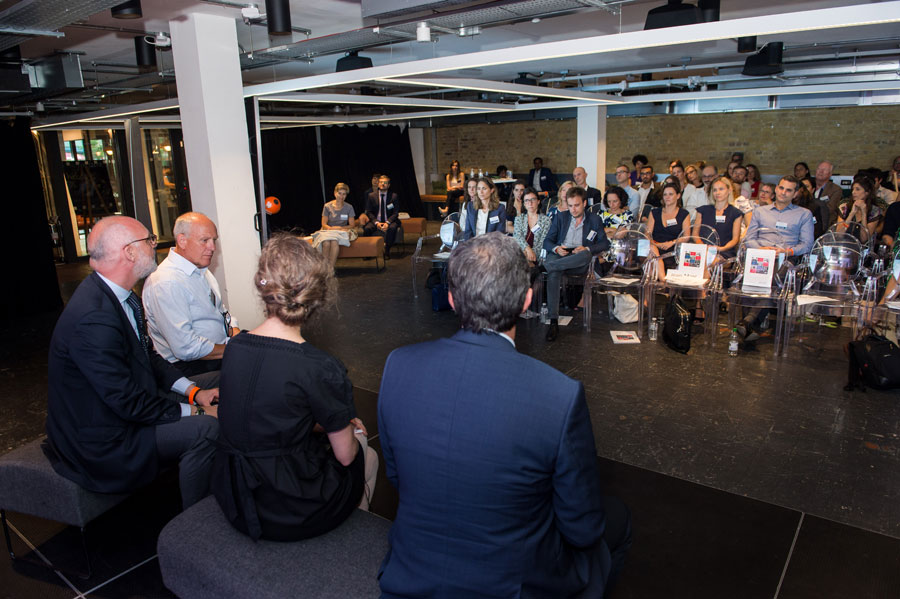 Sponsors & Partners
Coorpacademy is based in Paris and Lausanne, at the Ecole Polytechnique Fédérale de Lausanne's Swiss EdTech Collider. The start-up is at the heart of research into newlearning methods. It is an expert in adapting its customers' training content to new learning methodologies.
Coorpacademy's innovative teaching systemis based on four key concepts: gamification, community, flexibility and flipped learning. It has just one objective in mind: engaging users.
In 2013, the three co-founders came together around a shared belief that transforming life-long learning is a determining factor for any business looking to successfully change how it works. Having experienced how dull traditional e-learning can be and witnessing the Mooc (massive open online courses) revolution in 2012, they decided to design the digital learning platform of their dreams.
Business Club Cocktail with Coorpacademy Photo Gallery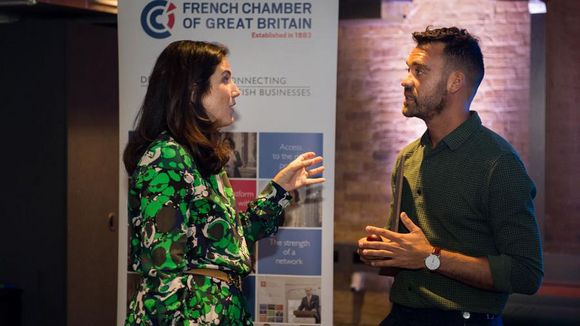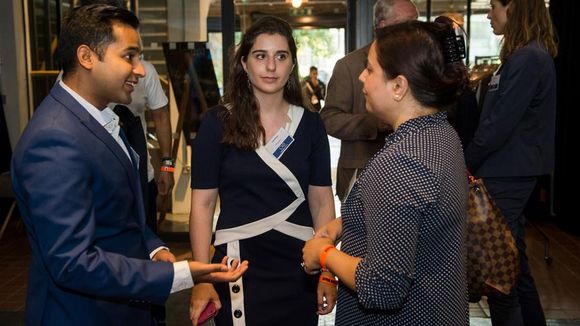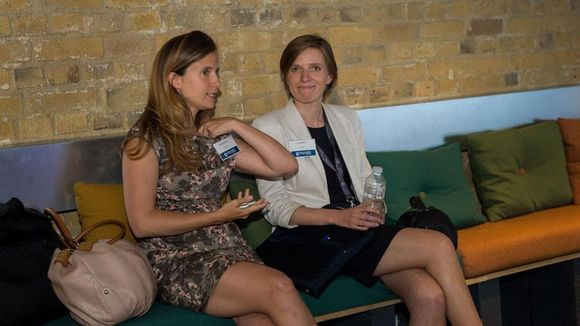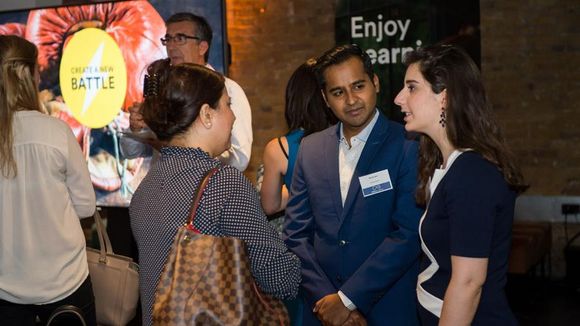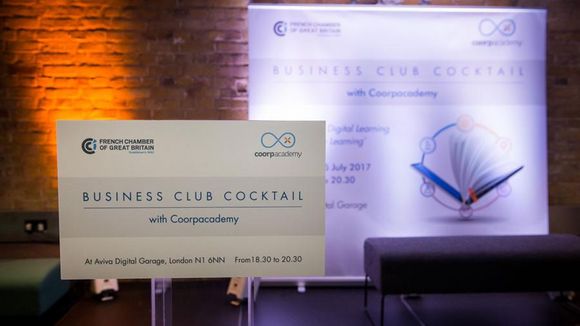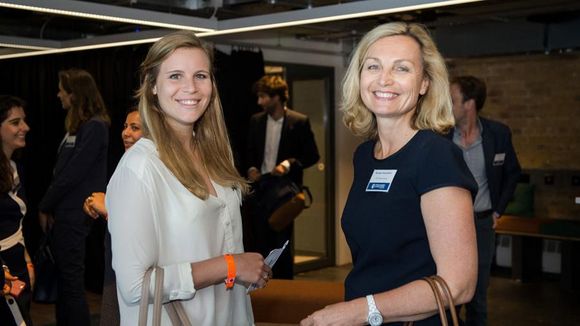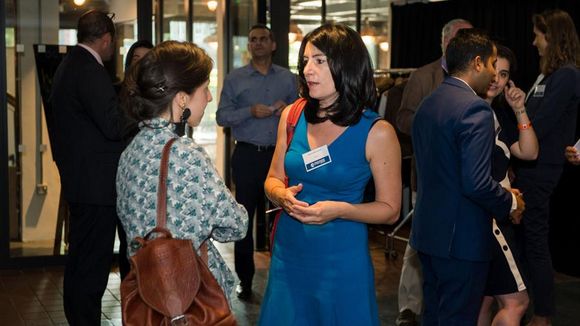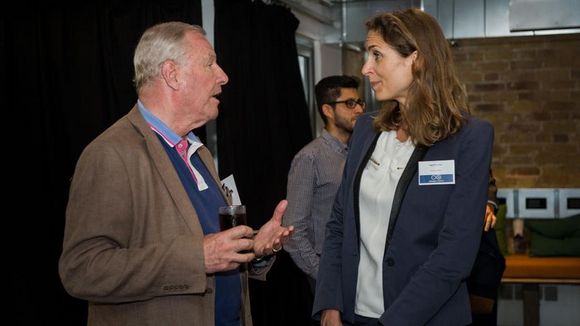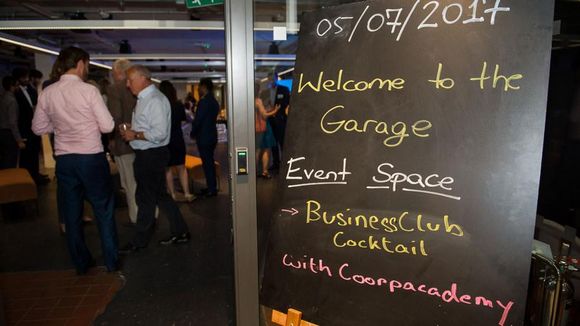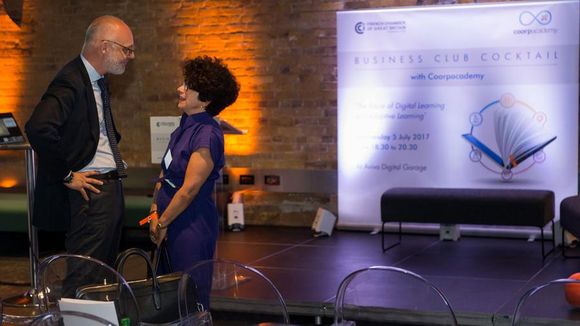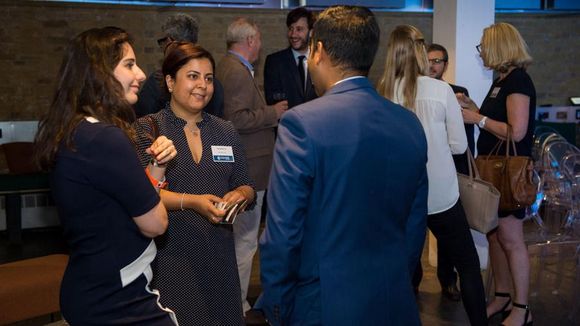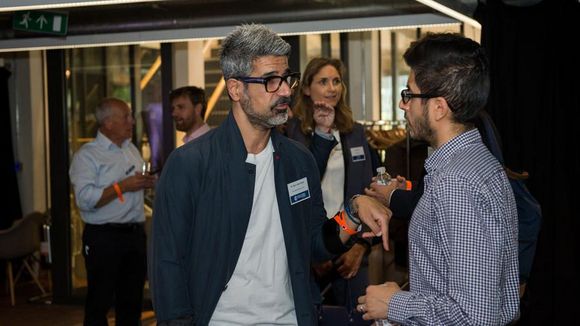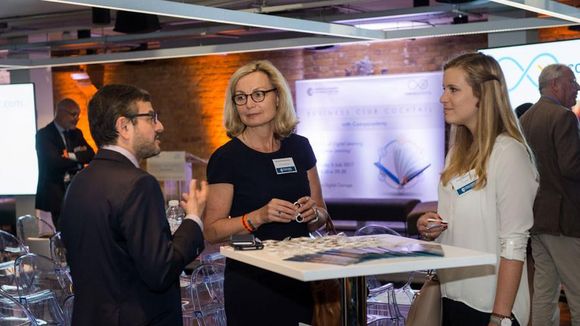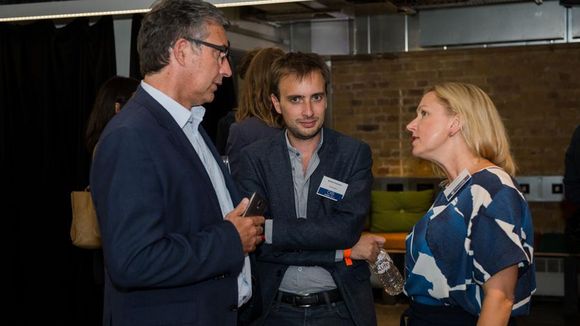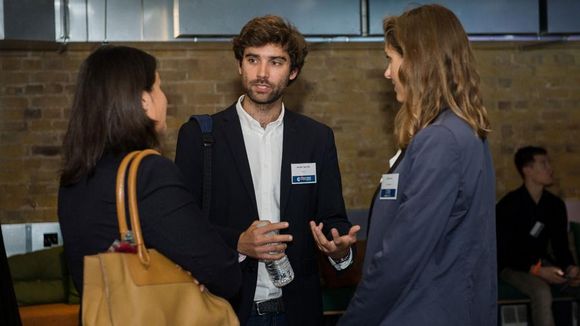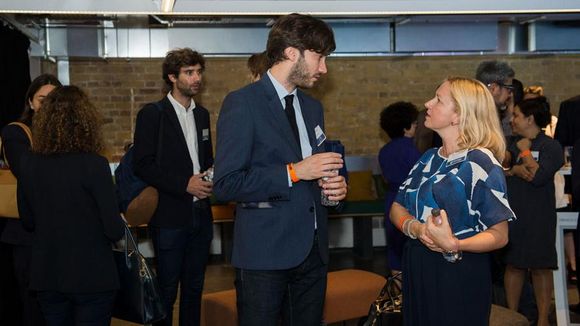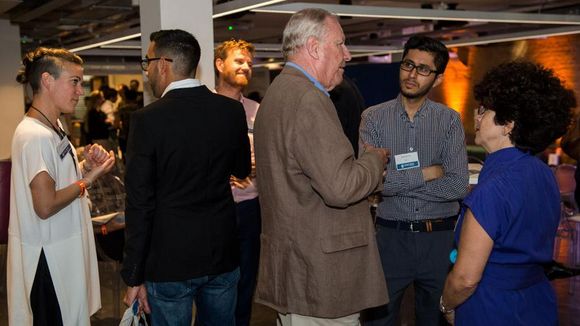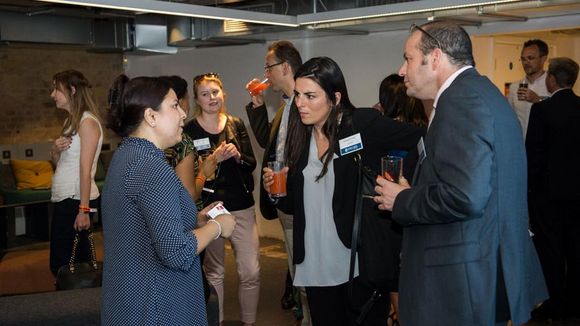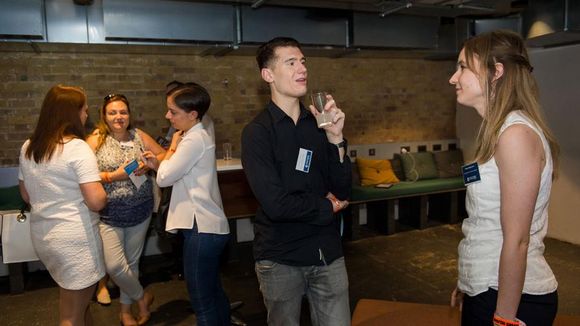 Event Location