About our Events & Clubs
Our Events & Clubs are here to help you connect and network, to support and inspire you, to enable you to learn from best practice and to showcase your expertise.
We have built a diverse and compelling programme of events that responds to your priorities, to help you build beyond Brexit, through Covid impacts, and address the climate challenge as well as a range of key issues, from cybersecurity to diversity & inclusion.
The French Chamber events team's savoir-faire is recognised beyond our membership. We deliver high-quality events that combine impeccable content and logistics, to connect members, share insights and expertise.
Franco-British Business Awards
The Franco-British Business Awards celebrate the outstanding achievements of French and British companies on both sides of the Channel
THE 2022 EDITION IS OPEN FOR APPLICATIONS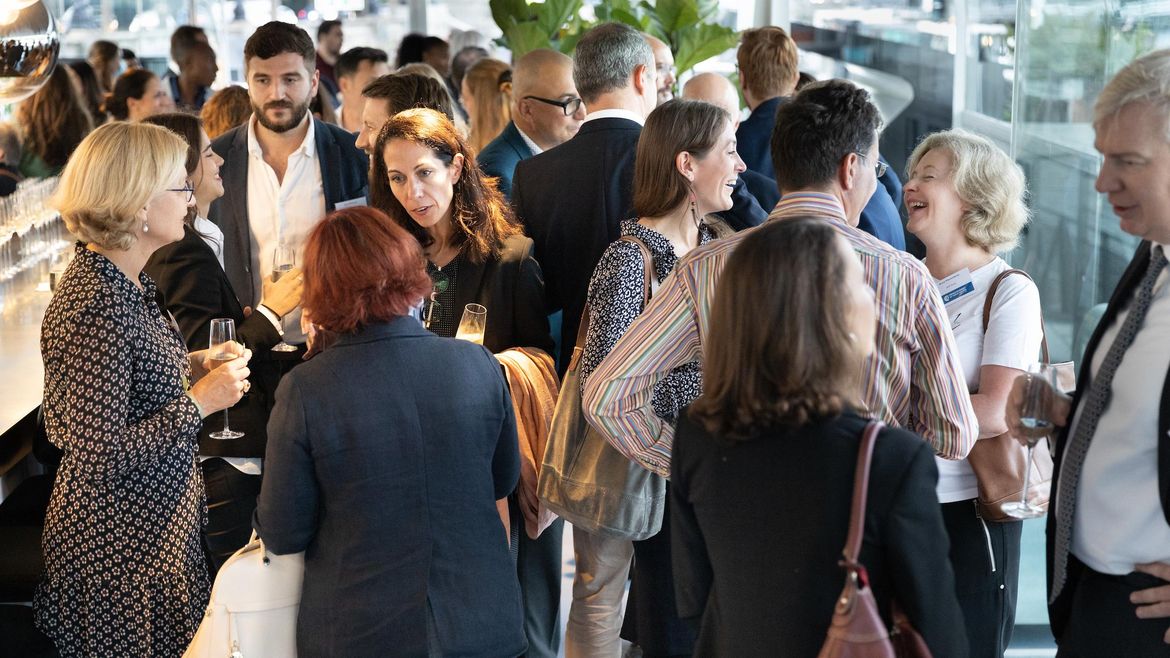 Networking receptions
Our quarterly networking receptions provide extensive opportunities to connect with other members, in an informal but prestigious setting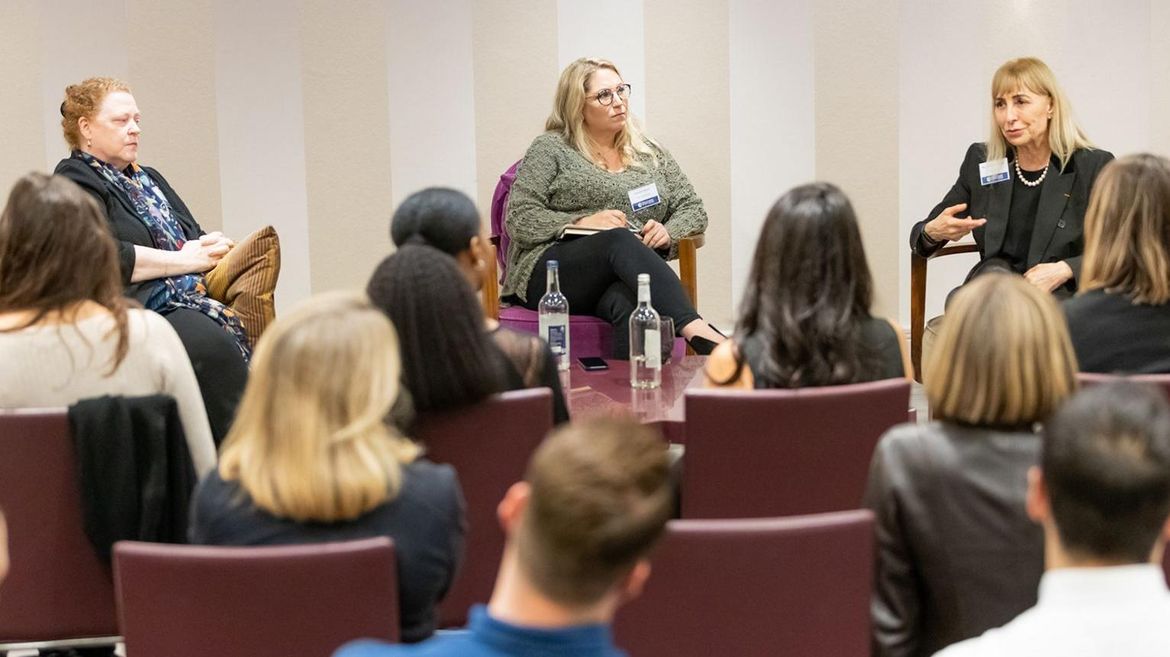 Topical events
Business leaders and inspirational speakers share their experience, their views and their insights on current developments and key topics of interest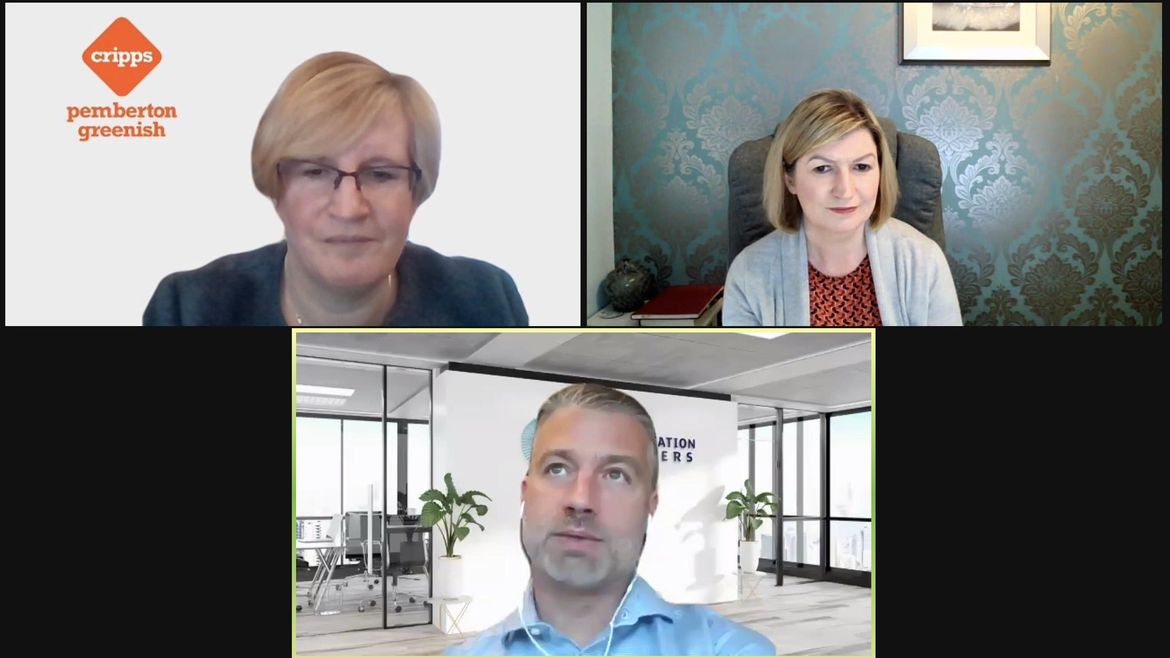 Webinars
Benefit from fellow members' expertise and knowledge in our webinars helping you navigating the latest changes in the business landscape
'Meet the team' breakfasts
Four times per year, new members and representatives are invited to discover the Chamber, learn how to make the most of their membership, and meet our team
Clubs - Exclusive to Patron & Corporate members
Our Clubs are expert communities of senior representatives in similar functions or sectors, that provide a forum in which to learn from each other, exchange best practice, and access a programme of high-level speakers and insights on critical topics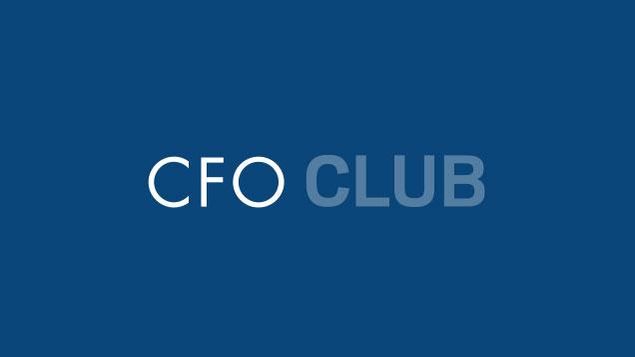 Aimed at CFOs, Finance directors and equivalent positions
More information coming soon
Aimed at public affairs, communications directors and equivalent positions
Launch in 2023
Events exclusive to Corporate & Patron members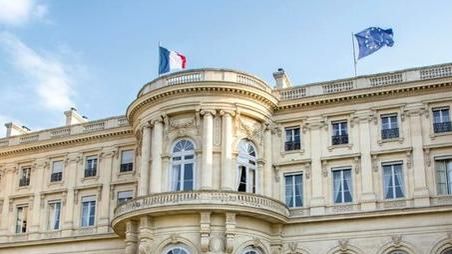 Check in calls with the Embassy
Every other months, an intimate call with the French Embassy and a few members provide an opportunity to discuss current affairs and hot topics
Meetings with the APPG on France
These regular meetings provide an opportunity for our Corporate & Patron members to feed into the priorities of the group, and to get insights from Parliamentarians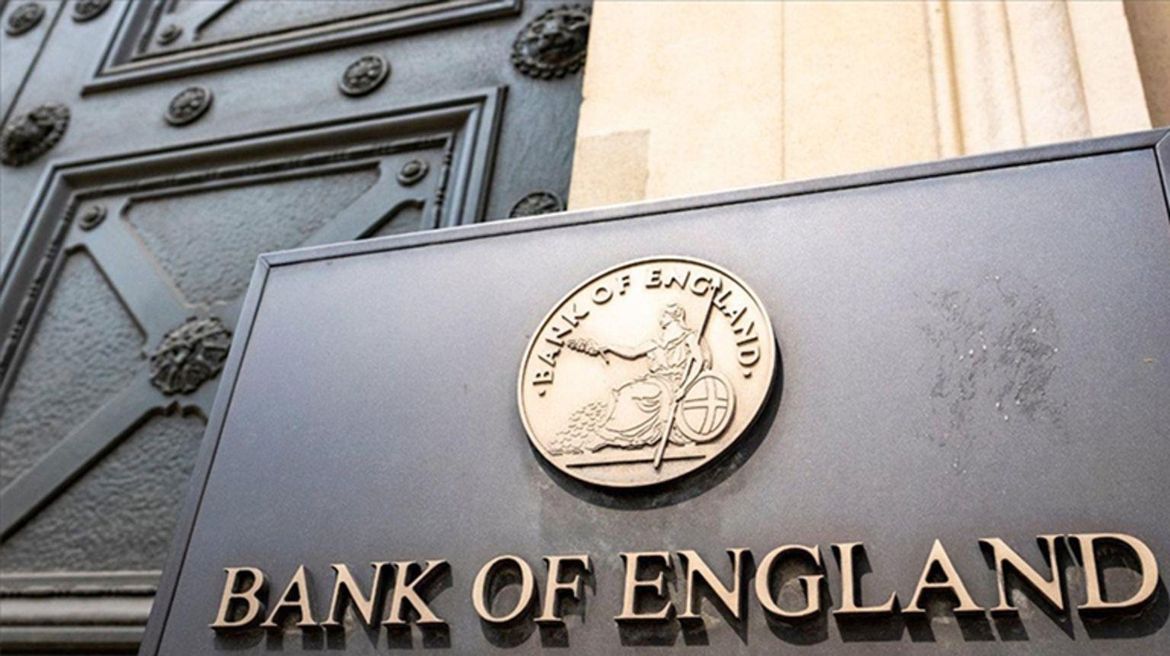 Check in calls with the Bank of England
Three times per year, an intimate call with the Bank of England and a few members provide an opportunity to discuss business priorities and challenges
President's Circle events – Exclusive to Patron members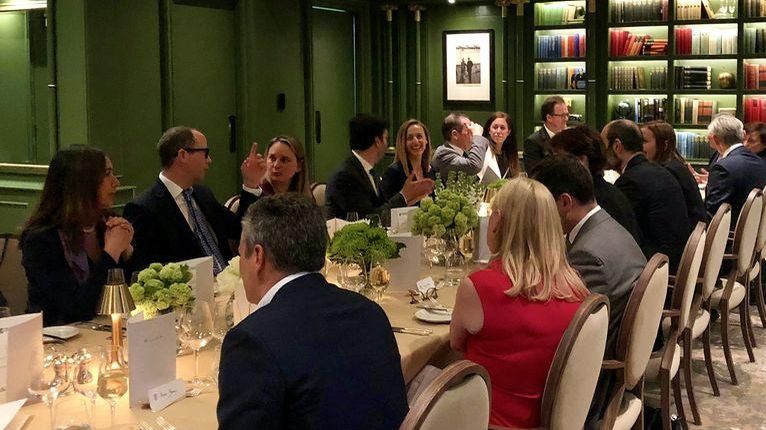 President's Circle Dinners
Held under Chatham House rule, these dinners gather senior representatives around a prestigious guest speaker
President's Circle Coffees
Informal coffee breaks gathering 5 to 8 senior representatives to discuss current affairs and share best practice in an informal setting
Next event TBC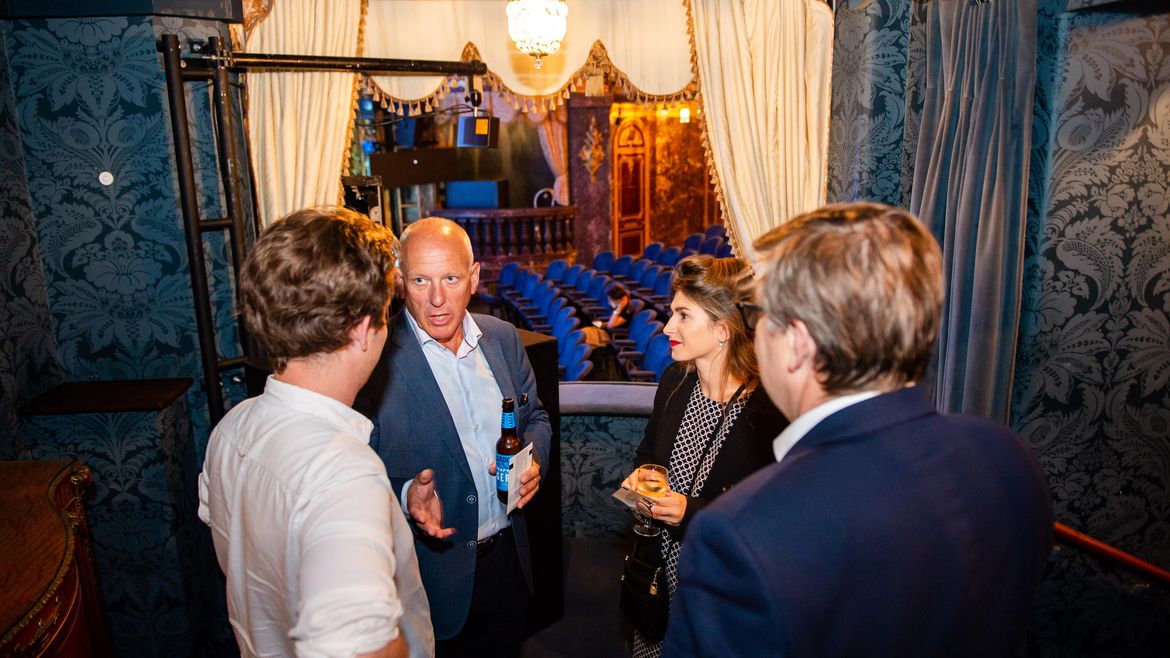 Exclusive events
Business leaders are regularly invited to participate in events that bridge the gap between business, art and culture, for informal networking