Member Benefits
Grow your network
Gain access to a powerful and diverse network of 2,000 senior corporate contacts from 400 member companies, representing a wide variety of sectors and company profiles, from entrepreneurs and start-ups to large corporates and multinational.
Your personal login will give you access to our Online Directory where you can identify and connect with members in the French Chamber network, in Great Britain and across the world.
With all our content and events in English, you do not need to speak French to connect with our members, 40% of whom are not French speakers.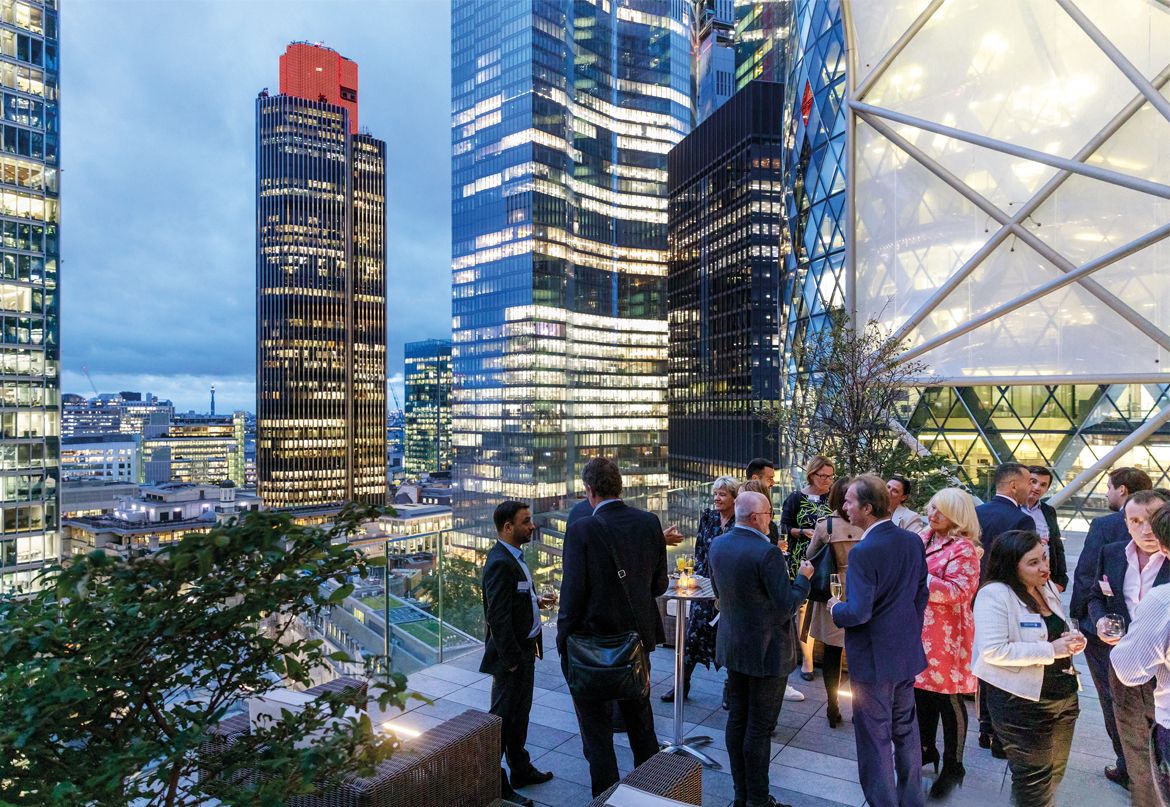 Unlock business opportunities
We organise over 70 Events & Clubs per year, gathering more than 2,000 participants, which provide extensive opportunities to make new connections and meet new business leads.
Whatever the topic and format, all our events have time built in for networking, and our friendly team helps you connect with others in an informal environment.
Gain valuable business insights
Beyond networking and business development opportunities, our events are a fantastic platform to learn from peers, shar best practice, and gain access to key stakeholders and experts on critical business topics.
Events, webinars, and exclusive briefings
Regular check-ins: with the Economic Team of the French Embassy, the Bank of England, and the European Central Bank
Clubs: CFO, HR, Luxury, Sustainability Leads, and Women's Business Circle (exclusive to Patron and Corporate members)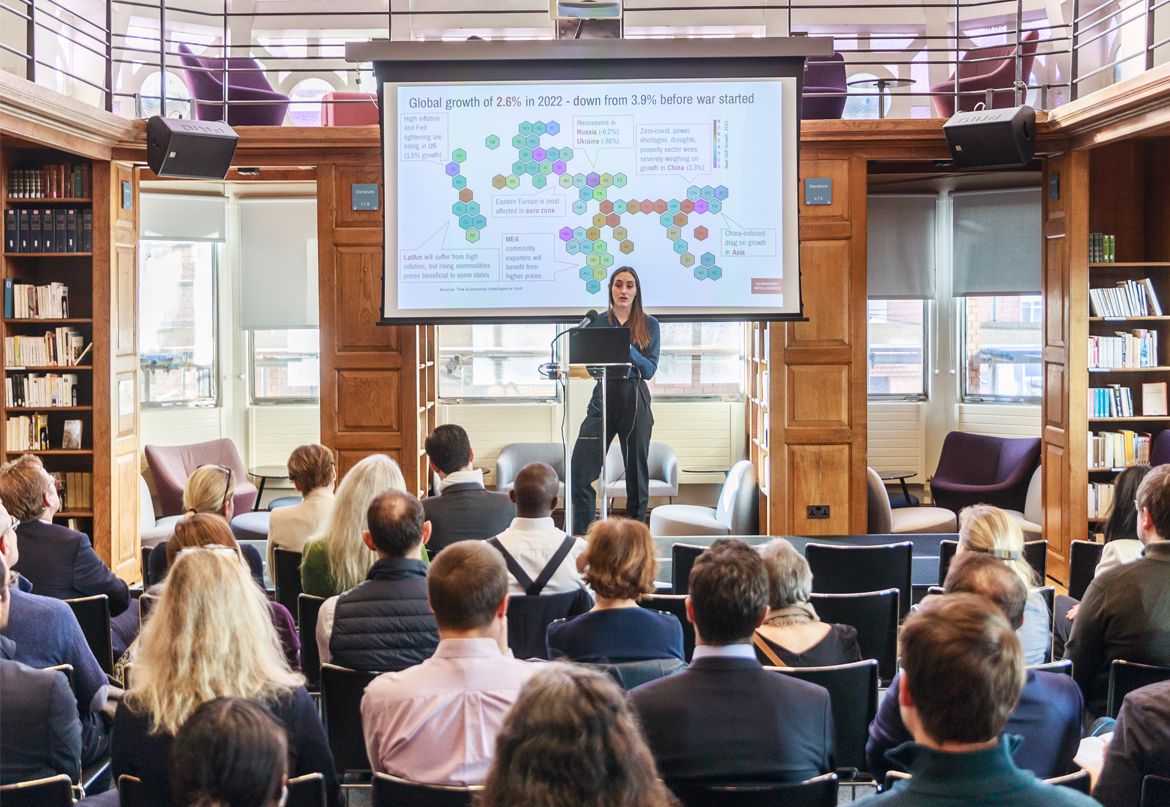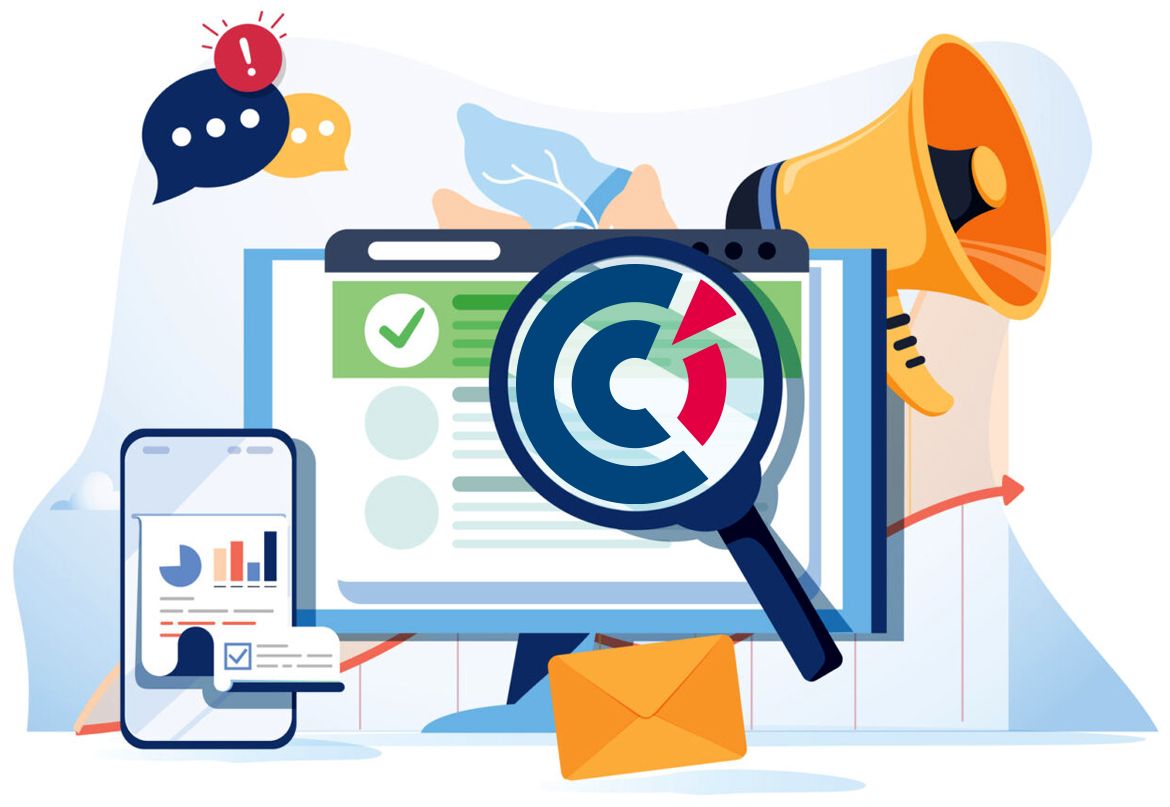 Increase your business exposure
Promote your business via targeted communications and events:
Engage as a speaker
Become a partner or sponsor an event
Advertise and contribute content on our website (12,000 page views per month)
Be featured on our newsletter (3,000 contacts)
Get exposure on our social media (9,400 followers on LinkedIn and 17,000 across all social media)
Engage with policymakers
Promote and defend your business' interests by engaging with the French Chamber's advocacy work.
The UK-France Business Forum has been our primary vehicle for promoting and protecting the interests of Franco-British businesses. It is a business-to-business forum that promotes constructive dialogue and collaboration to tackle common challenges, particularly around mobility, clean growth, technology and innovation.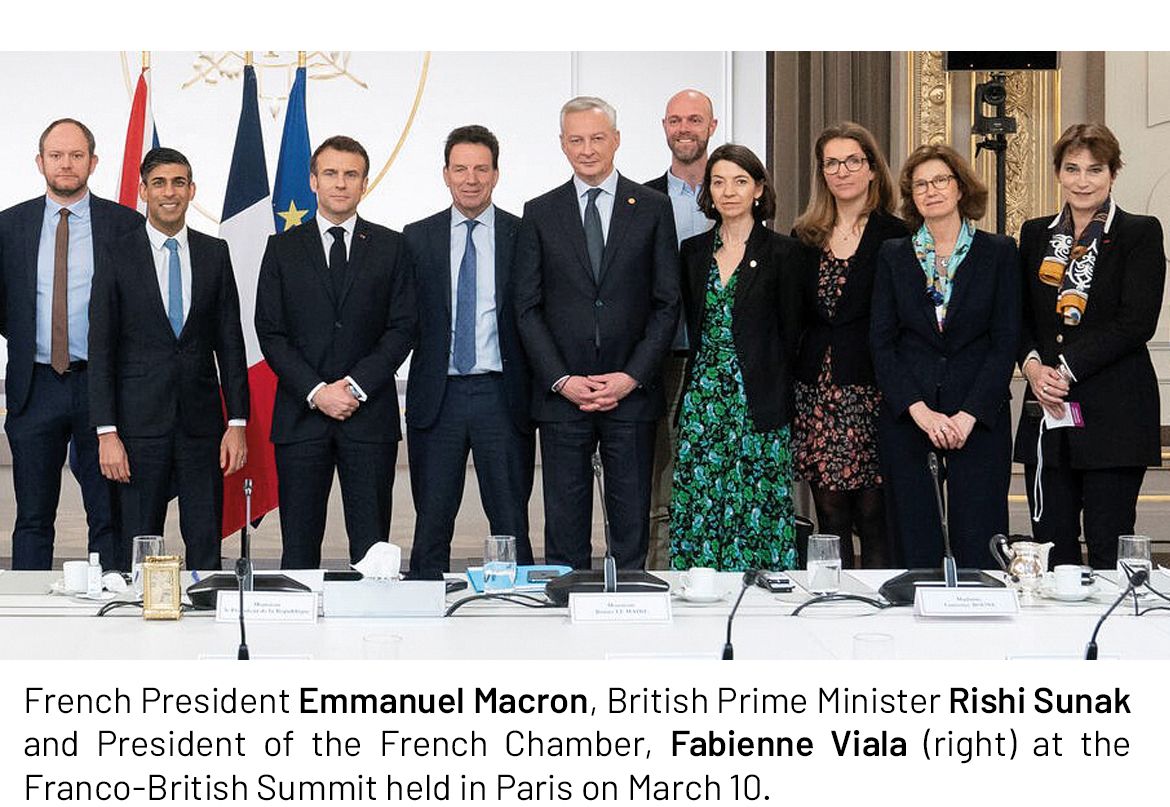 Benefit from exclusive privileges
Get access to exclusive offers, from our members for our members, in Services, Food & Restaurants, Interiors, Retail, Fashion & Beauty, Hospitality & Travel. These privileges are exclusively reserved to our members. You will have access to a full range of benefits in the UK and across the world.
Benefit from competitive member rates on our business support services
If you are a French business setting up in the UK or an SME in need of competitive business support services, our team can help with:
Accounting services, in line with the British regulations and French Chart of Accounts (accountancy, payroll, VAT and tax management)
Commercial support (commercial prospection, market analysis, etc.)
Company set-up