Celebrate the achievements of our community and connect with fellow Franco-British business leaders at this black-tie dinner and awards ceremony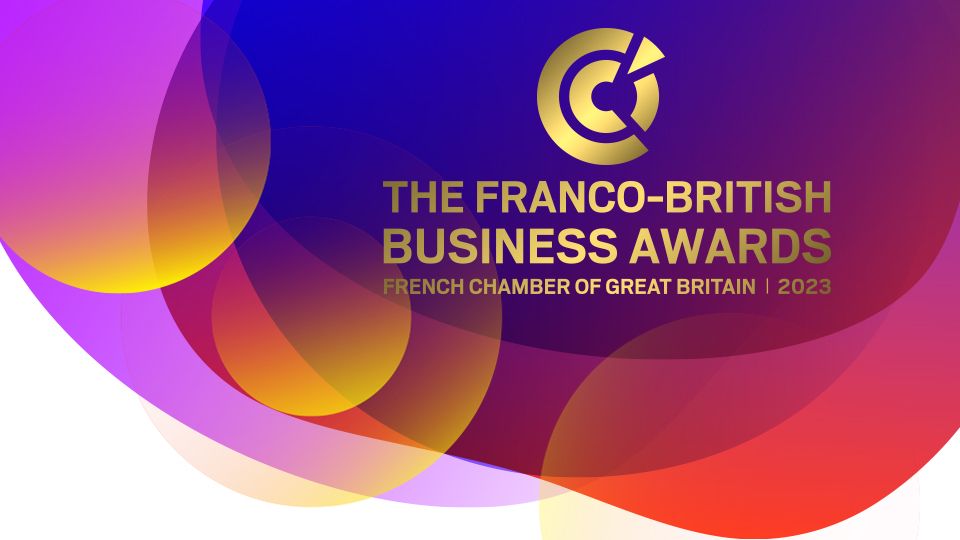 The Franco-British Business Awards ceremony will acknowledge the outstanding contributions of French and British companies on both sides of the Channel, celebrating their ambition, tenacity, and innovativeness.
Shortlisted have been selected. The winners will be announced during the dinner and ceremony.

Update: The Franco-British Business Awards (2023 edition) is now SOLD OUT.