Expand your network, gain a better understanding of our two cultures and impress your fellow members at the Chamber's own Franco-British Pub Quiz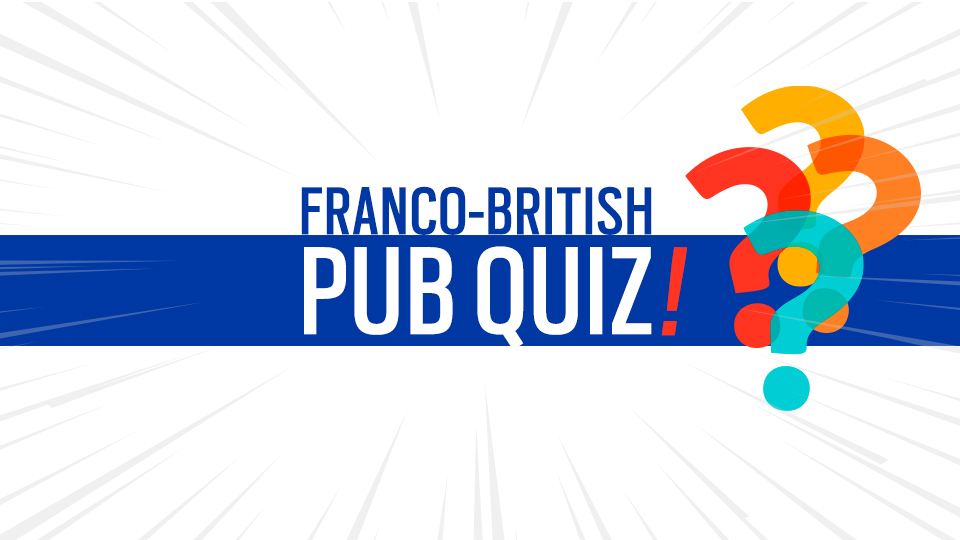 Be part of something extraordinary!

We are pleased to announce the French Chamber's very own Franco-British Pub Quiz, featuring a mix of networking and question rounds designed by Peter Alfandary, Senior Vice President of the French Chamber, and cross-cultural expert. We offer a special price for tables of six for all those who would like to invite their colleagues, team members or clients to take part in the quiz.
This is a great opportunity to network with fellow members in an informal and fun setting.
Update: The Franco-British Pub Quiz (2023 edition) is now SOLD OUT.