This roundtable will discuss mental health best practice during those uncertain times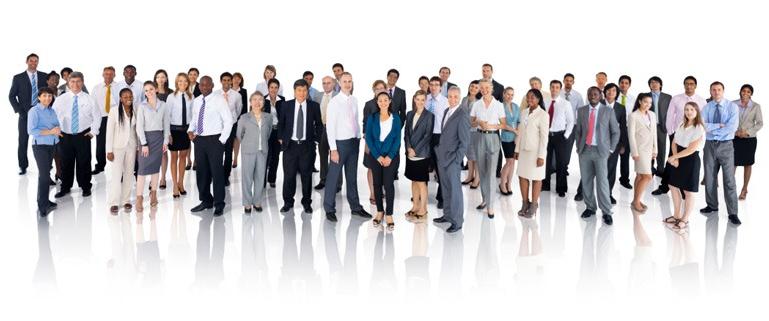 The COVID-19 outbreak, leading to successive lockdowns and remote working, has opened up the conversation around the mental health struggles some employees may be facing, and reinforced the need for companies and HR departments to address this crucial topic. A proper mental health policy can help ensure employees' wellbeing while contributing to employee retention and company productivity.
During this session, we will discuss quick wins companies can implement to tackle mental health issues in this context of uncertainty and isolation. In this roundtable, HR Directors will be invited to discuss their experience and to share best practice when it comes to supporting employees' mental health.
This forum is co-Chaired by Pia Dekkers, HR Director at Chanel, and Melanie Stancliffe, Partner at Cripps Pemberton Greenish.
The details to join the meeting and the list of participants will be sent the day before the event. For more information, please contact Leïla Hafez.