The opportunity for some of our Patron members to discuss the first weeks following Brexit with the French Embassy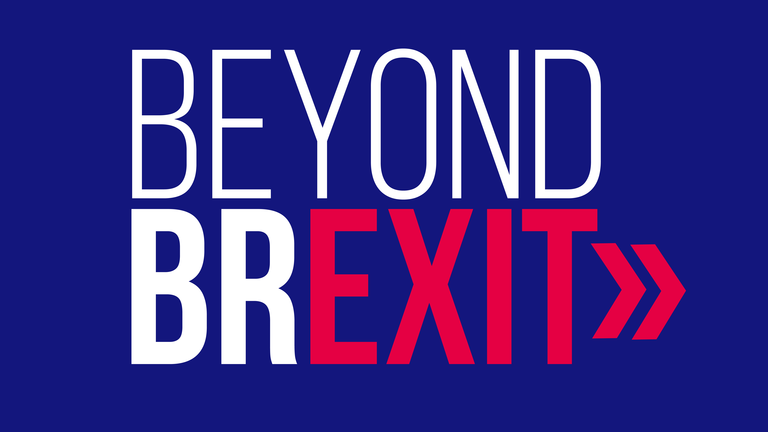 A small number of Patron members will participate in an intimate call with the French Embassy to discuss how the situation has evolved in the first few weeks following Brexit. This is a privileged platform for the Franco-British business leaders and the French Embassy to share their insights on the situation and to support each other as we transition to a new way of doing business post-Brexit.
For more information, please contact Lauriane Véron.