A handful of our Patron members from a specific sector will participate in a call with the French Embassy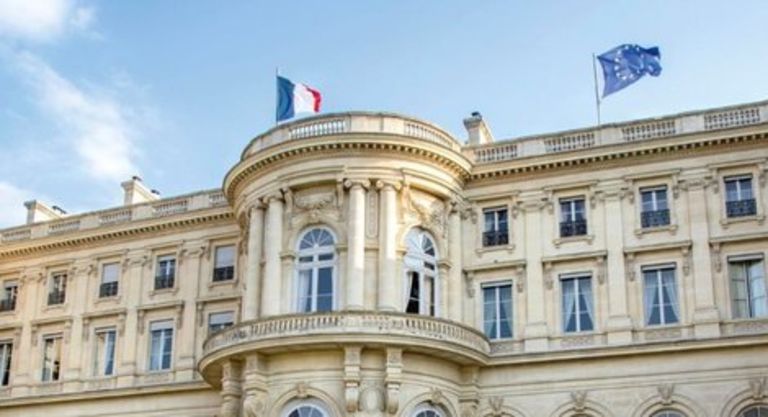 A small number of Patron members will participate in an intimate call with the French Embassy to discuss current topics such as post-Brexit & Covid. This is a privileged platform for the Franco-British business leaders and the French Embassy to share their insights and to support each other.
By invitation only. For more information, please contact Lauriane Véron.