Join this event for an in-depth debrief of the first UK-France Summit in five years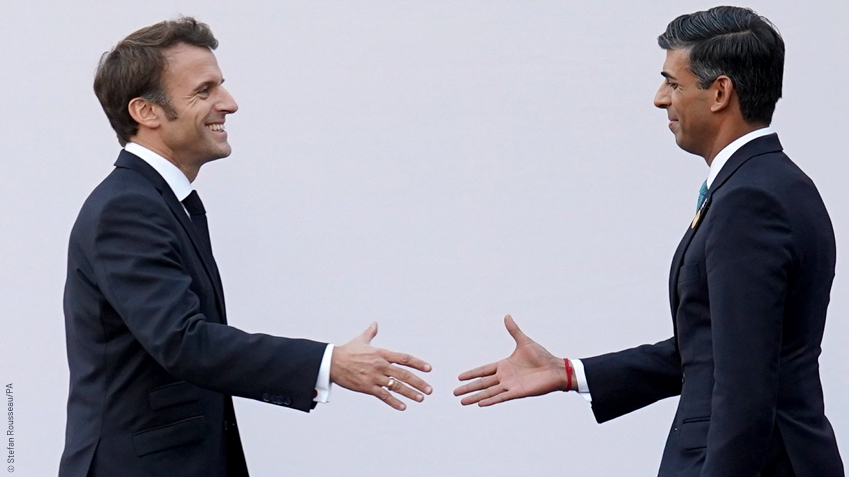 On 10 March is taking place the first UK-France Summit since 2018. This meeting will see President Macron and Prime Minister Sunak discuss their joint approach to tackling common challenges for both countries.
We are pleased to host this conversation with Emmanuel Massé, Minister Counsellor for Economic Affairs and Head of the Economic Department at the French Embassy and Georgina Wright, Senior Fellow and Director of Institut Montaigne's Europe Program; to help business leaders make sense of the Summit and its outcomes.