About our Events, Forums & Clubs
Our Events, Forums & Clubs are here to help you connect and network, to support and inspire you, to enable you to learn from best practice and to showcase your expertise.
We have built a diverse and compelling programme of events that responds to your priorities, to help you build beyond Brexit, through Covid impacts, and address the climate challenge as well as a range of key issues, from cybersecurity to diversity & inclusion.
The French Chamber events team's savoir-faire is recognised beyond our membership. We deliver high-quality events that combine impeccable content and logistics, to connect members, share insights and expertise.
For a snapshot of our events programme from September to December 2021, please click here.
FLAGSHIP EVENTS
Franco-British Business Awards
They honour the outstanding contributions of French and British companies, celebrating their ambition, tenacity and innovativeness in 5 categories. The 2021 applications are open!
London Luxury Think Tank
The 2021 edition on sustainable fashion will gather the luxury fashion and sustainability experts from both sides of the Channel
Women, Inspiration & Leadership
Every year, we welcome two exceptional women who share their experience and challenges. The 2021 edition explores the leadership lessons from women in science
FORUMS & CLUBS
Our Forums & Clubs bring together business leaders drawn from our membership and from the Franco-British business community at large. They are a good occasion to meet experts in your field, to strengthen your expertise and share best practice within the French Chamber's community.
Forums are open to all members and Club are by invitation only.
Finance Forum
This Forum helps you navigate compelling financial issues, providing a trusted space for open dialogue and producing engaging recommendations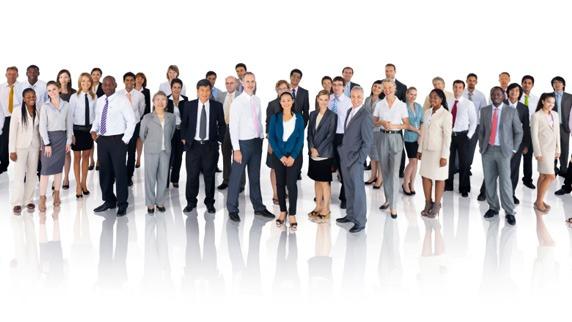 Human Resources Forum
Each session gathers HR specialist to share best practice and discuss leadership, workplace flexibility and wellbeing and new ways of working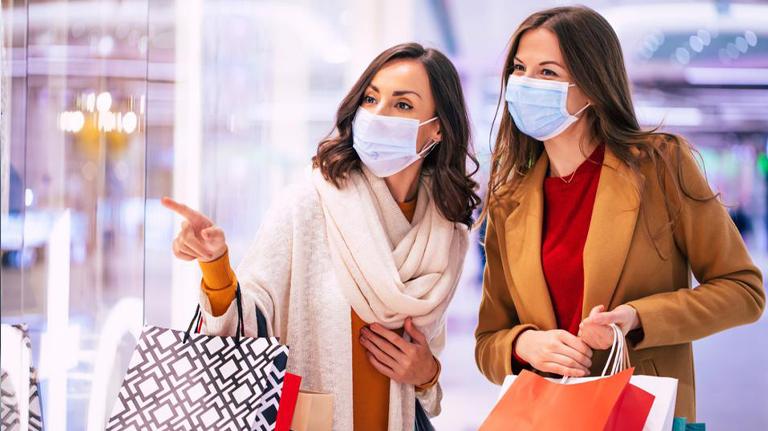 Retail & Consumer Brands Forum
The sessions analyse new challenges for member companies operating in the sector and discuss the future of retail including digitalisation and customer experience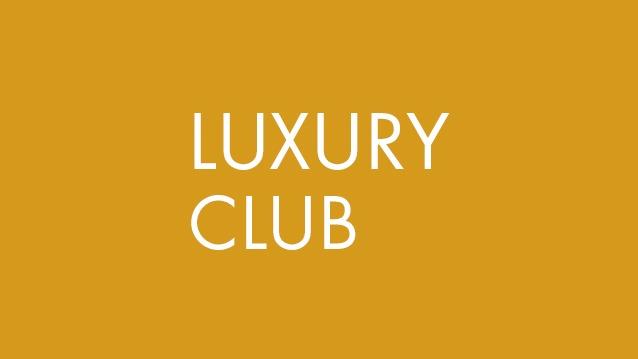 Luxury Club
The Club gathers luxury brands CEOs & MDs to discuss trends and share best practice around exclusive breakfasts, cocktails, visits or roundtables
Startup Club
This Club provides a platform for successful startups looking to grow their business and exchange their own experiences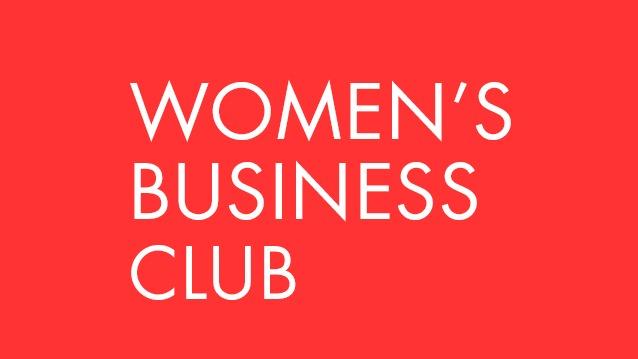 Women's Business Club
The Club provides a platform for women CEOs and CFOs to network and discuss business and current affairs
SUPPORT & INSPIRATION
Webinars & Seminars
Our members share their expertise and knowledge on a wide range of topics to help you navigate the latest developments in your field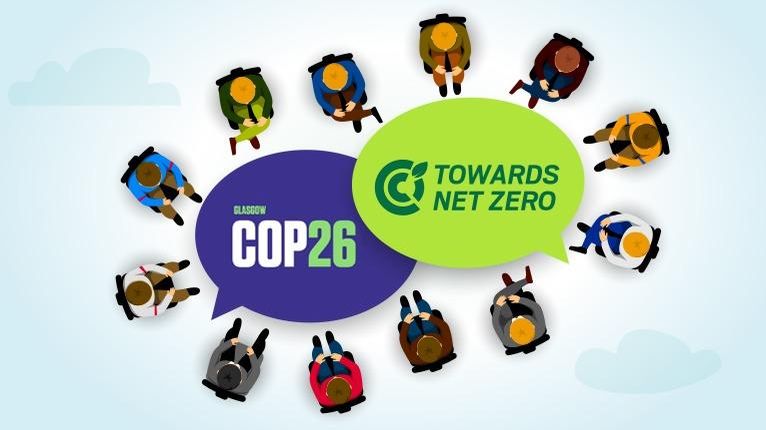 'Towards Net Zero' series
Business leaders explore how decarbonisation is led, financed and achieved in a programme of events built to be closely aligned with the five priorities of COP26
Interviews & Conversations
We regularly welcome business leaders and inspirational speakers to share their experience, their views and their insights on current developments
EXCLUSIVE PATRON & CORPORATE EVENTS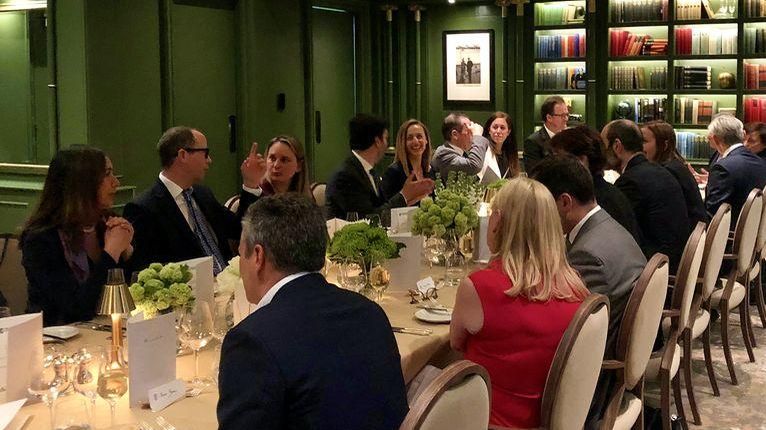 President's Circle Dinner
This intimate forum to discuss current affairs gathers C-level representatives from our Patron membership around the French Chamber's President and often welcome a prestigious guest speaker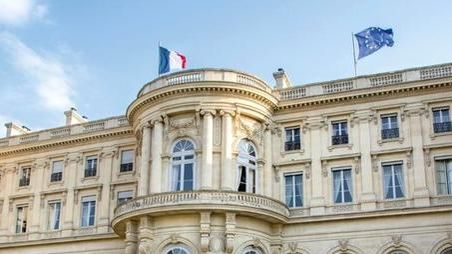 Calls with the French Embassy
These intimate calls with the French Embassy are the opportunity for our Patron members to discuss hot topic such as post-Brexit and sustainability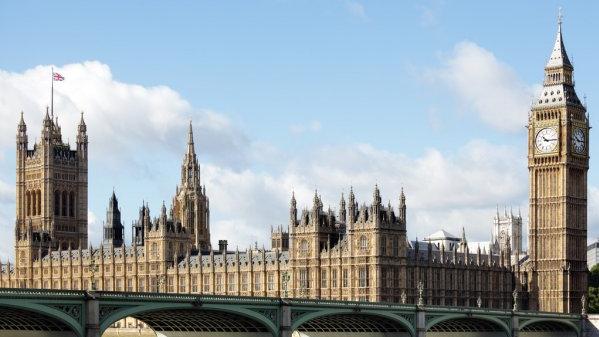 Roundtables with the All-Party Parliamentary Group for France
These regular meetings provide an opportunity for our Corporate & Patron members to feed into the priorities of the group, and to get insights from Parliamentarians