The Chamber
2022 Annual General Meeting
Reserved for members.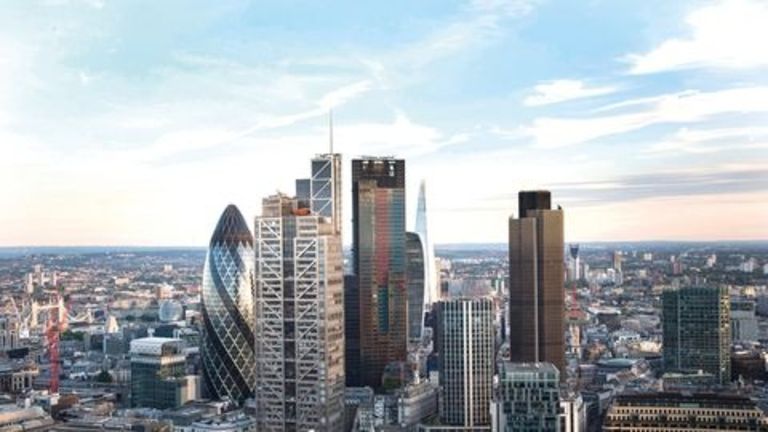 The French Chamber's 86th Annual General Meeting took place digitally yesterday. This year's AGM was a chance to review the Chamber's achievements over the past year and define its strategy for the year ahead.
2021 saw a steady return to form for the Chamber, with over 40 new memberships signed over the course of the year and more than 50 events taking place. As the international situation continues to evolve, the Chamber will go on playing its key role as the hub of conversations, insights and support relating to cross-channel business relations in 2022.

The whole article is restricted to members.
Keep reading by logging in.
Login
How to become a member?