The Chamber
2022 Highlights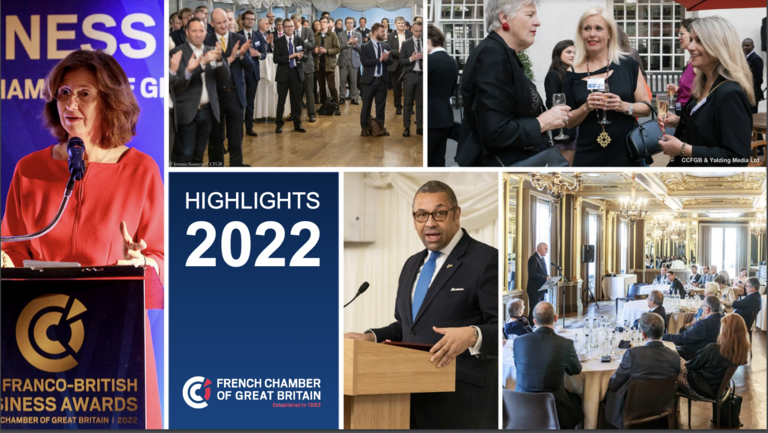 As the end of the year approaching, we are pleased to present you our 2022 highlights.
This year, the Chamber offered multiple opportunities to network, connect and learn through our membership offer, our business services and the variety of events. We are also proud to have launched new digital tools to expand members' visibility.
We would like to thank all our members for their ongoing support and trust throughout the years and we are looking forward to build a new chapter with them.
Take a look at the 2022 Highlights