Event report • Networking
2023 Annual General Meeting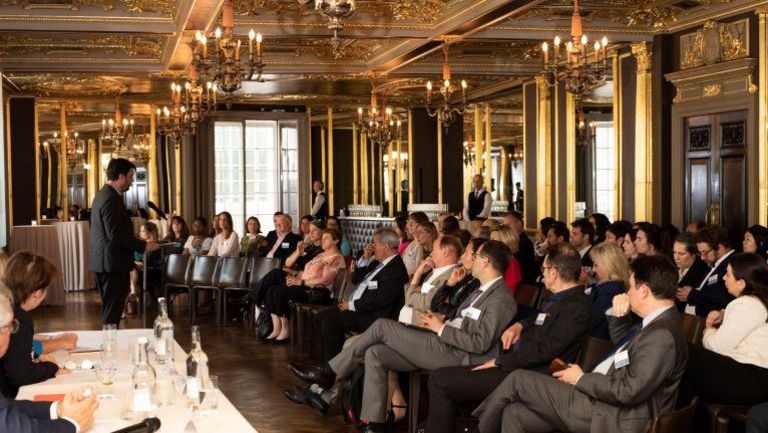 The French Chamber's 87th Annual General Meeting took place at Hotel Cafe Royal yesterday.

Our President Fabienne Viala and our Interim Managing Director David Lutton discussed our activities and achievements for 2022 and how the Chamber is evolving to continue supporting you. To mark our 140th anniversary, we were pleased to host this exceptional AGM at Hotel Café Royal, where the French Chamber had its own boardroom in its formative years, and has held so many AGMs and other key events throughout the years.
We were also delighted to announce the appointment of Kelly Becker as new Deputy President.

Missed the event? Discover the photo gallery.