Sectors & markets
A new era for password security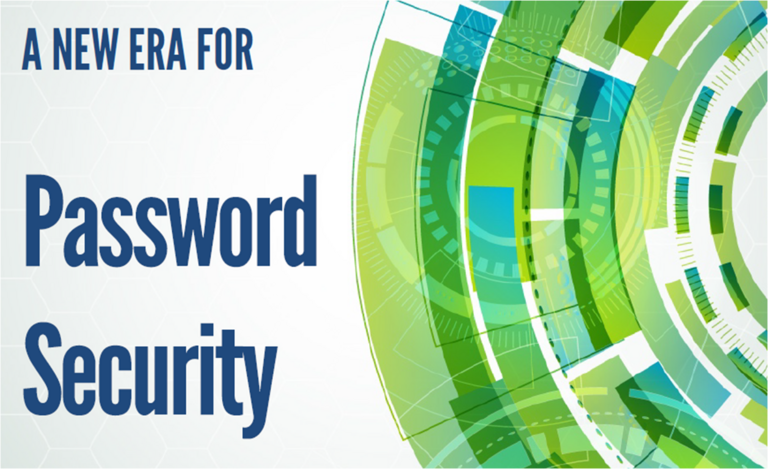 The increasingly digitalised world means password use will surpass 300 billion by 2020.
Author: Julia O'Toole, Founder & CEO of Lookiimedia
This white paper will inform you about how in a world becoming increasingly digitalised, our need for passwords rises.
Not so long ago, we could rely on just a few passwords. Today, most internet users will have upwards of 100 passwords.
Read the WHITE PAPER