Bilateral Chambers of Commerce launch UK-France Business Forum alongside Her Majesty's Ambassador to France
Reserved for members.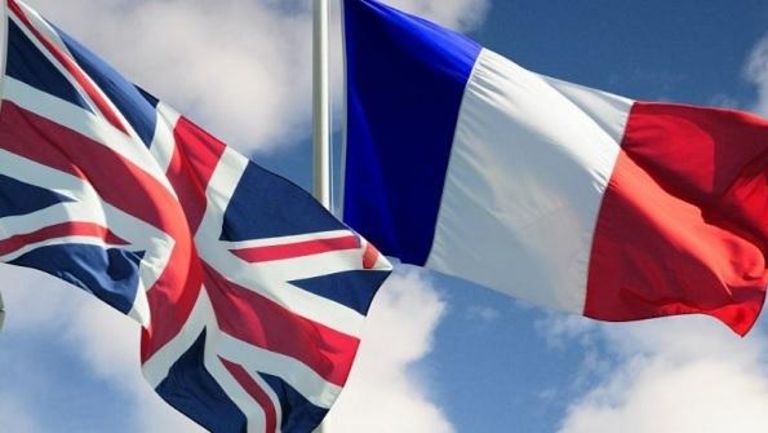 The bilateral Chambers of Commerce – the French Chamber of Commerce in Great Britain (FCCGB) and the Franco-British Chamber of Commerce and Industry (FBCCI) – launched the new UK-France Business Forum in Paris on Wednesday July 6th hosted by the British Ambassador to France.
The Forum is built on a joint commitment made by the bilateral chambers to bring their respective members together to strengthen business relationships and increase the potential for more business opportunities. It formally...

The whole article is restricted to members.
Keep reading by logging in.
Login
How to become a member?