Analyses & Studies
Brexit one year on: survey reveals concerns over future of talent attraction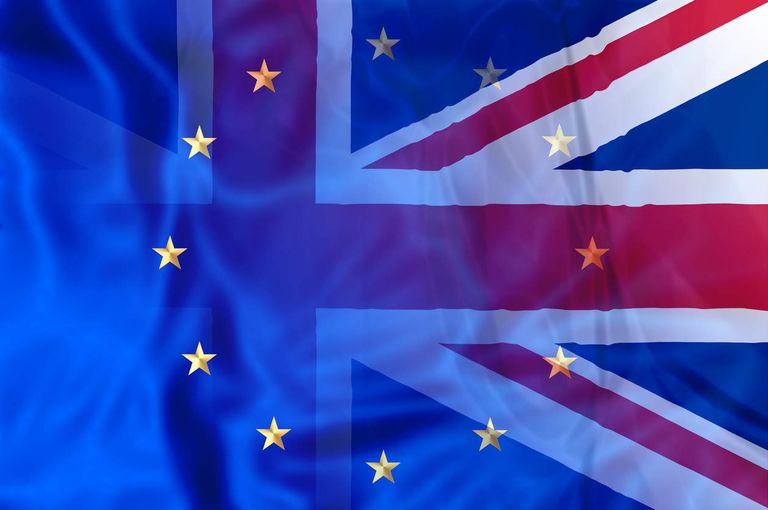 Our 'Brexit: one year later' survey has revealed widespread concerns about talent attraction among companies operating across the Channel.
For the survey, jointly conducted with the Cercle d'outre-Manche and the Conseillers du Commerce Extérieur de la France (UK), companies from our combined memberships answered a short series of questions about how they had responded to the consequences of Brexit a year after it took full legal effect – with specific reference to planning, talent attraction, supply chain distortions, and investments.
Overall, the issue causing the most concern is talent attraction. Asked about the impact of Brexit on recruiting new workers, 82.4% of respondents said that things had become more difficult.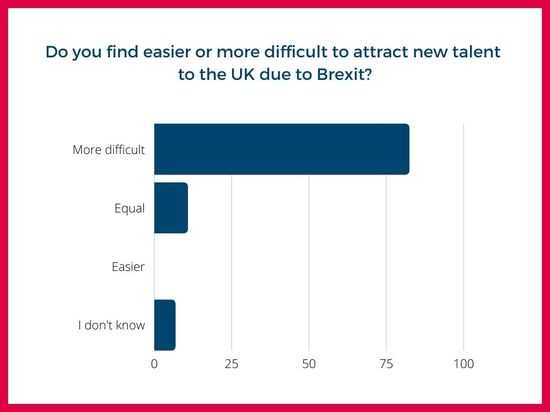 This particular finding echoes the latest update of the French Chamber's Franco-British Business Dashboard (FBBD) in December, which found a general decrease in new hires from EU countries due to increased costs and difficulties relating to youth mobility – two factors which appear to have created a more limited talent pool for employers.
Whilst moving goods between the UK and the EU has evidently become more expensive and complicated since Brexit, the issue seems to have become less of a concern than it was initially. With the COVID-19 pandemic heavily impacting supply chain issues across Europe, many respondents found it difficult to distinguish between problems arising from the pandemic and those specifically linked to Brexit.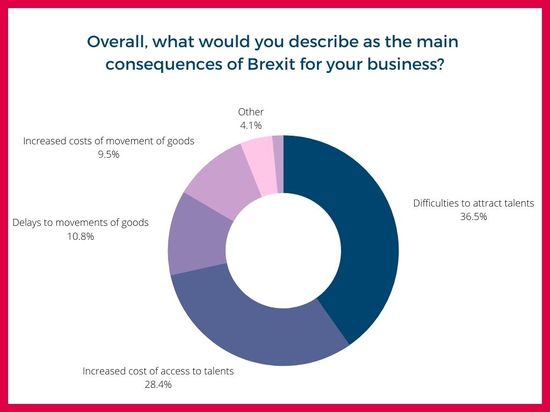 In general, it seems clear that Brexit has not given companies substantial chances for further development – with 70.3% of respondents saying that the UK's exit from the EU had not 'generated new opportunities' for their businesses.
Among the 21.6% who had noticed new opportunities, these tended to be in more practical and technical fields – such as developing strategies to deal with new legal regulations, or providing support to other companies to help them adapt.
Despite the evident challenges, the survey results suggest a generally optimistic attitude amongst businesses. Only 10.8% of respondents said that they were now looking to reduce the size of their workforce, suggesting that for the most part, companies have been resilient enough to cope with the changes brought about by the UK's departure from the EU – and that on the whole, the UK remains an attractive place to invest.