Event report
Brexit update, 28 April 2020
Reserved for members.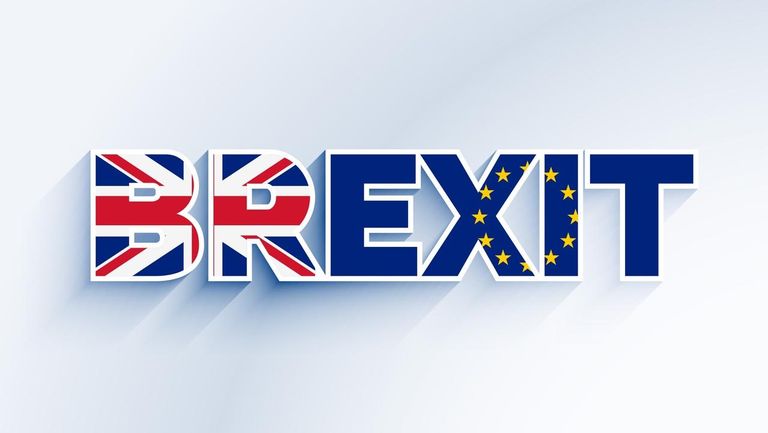 In the face of the impact and seriousness of the outbreak of coronavirus, the Brexit deadline at the end of the year feels a long way off. But for businesses looking at their long-term strategies, the ongoing talks cannot be ignored. The question for many still is: will the UK apply for an extension?
Neil Sherlock CBE, Chair of the Brexit Forum was in conversation with HE Ms Catherine Colonna, French Ambassador to the UK, business leaders Fabienne Viala, Chairman of Bouygues UK, and Geoff Skingsley, Chairman of L'Oreal UK & Ireland.

The whole article is restricted to members.
Keep reading by logging in.
Login
How to become a member?