Portraits • Members
"British pragmatism has prevailed in the face of Brexit": in conversation with Alex Cooper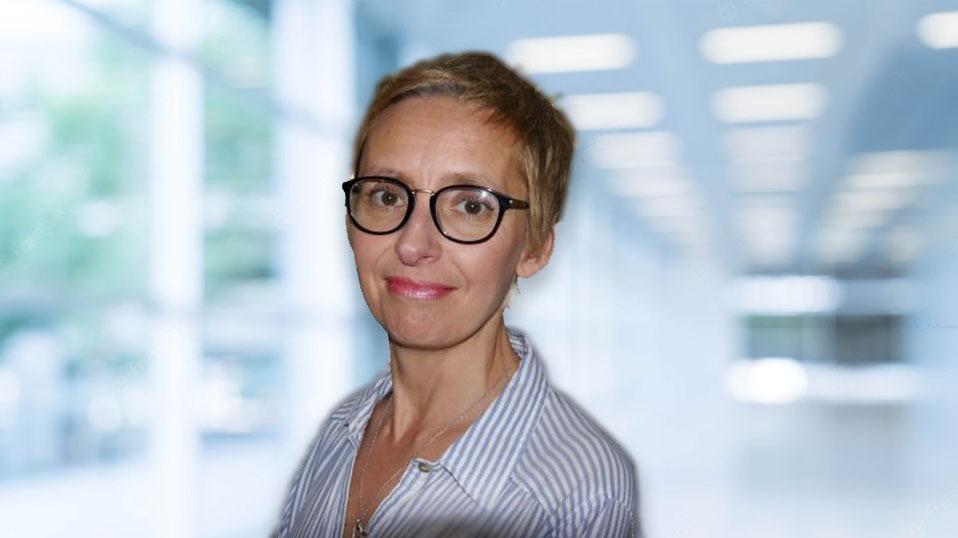 To kick the New Year off, we chatted to Alex Cooper, founder of executive search firm Cooper Edwards, about her professional experience in the UK and her expectations for 2023.
Thanks for your time, Alex. Tell us a bit more about your experiences here: as a French professional, why did you decide to set up a British company?
Having lived in the UK for 30 years, I have got to know both the French and British business cultures inside out. Setting up a business in this highly entrepreneurial culture was straightforward and has been massively rewarding. I set Cooper Edwards up six years ago and have never looked back!
How did you find that process initially?
I had already gained a wealth of experience in senior management recruitment firms and niche boutique executive search firms, so setting up my UK company was a natural progression in my career.
I was able to pull together a wide network as a result of years of relationship development, and a personal touch: I like to get under the skin of a business in order to get the fit perfectly right for the long term. My initial philosophy regarding talent sourcing has not changed over the past two decades. Thanks to our second-to-none service, the candidates we deal with have eventually become clients.
Faced with all the challenges of the past couple of years, how have you managed to keep that service up?
We have always stayed agile in the face of global events and sought to turn challenges into opportunities. Whilst we initially focused on the manufacturing and engineering industries, we soon diversified into recruitment for the life sciences, distribution, consumer, retail, non-profit and even veterinary sectors. As we only work on a retained basis and at senior directorship level, we work alongside our clients to source the very best talent for them.
Against the backdrop of Brexit and Covid, we have had a huge number of new clients referred to us for specialist help. In a very fluid and fast-moving market, clients are looking to ensure that they can access the very best selection of talent. We always make sure to engage with candidates who are committed and genuinely interested in the opportunity on offer.
What's on the horizon for Cooper Edwards in 2023? How do the prospects for cross-border recruitment look this year?
We have always played a key part in supporting our clients' expansion strategies. To address skills shortages, an increasing number of European companies are turning to us to source talent to head up newly acquired subsidiaries in the UK. Vice versa, the same is true: British pragmatism has prevailed in the face of Brexit and we are sourcing talent on European soil, and beyond, for British firms wanting to develop their businesses overseas.
What advice would you give to a French businessperson looking to set up a company in the UK?
It's all about the mindset: if you have something unique to offer, go for it! So long as you listen and are proactive and resilient, you will do well in this very entrepreneurial culture. Just make sure you always listen: to your market, to your clients and to your competitors alike.
What do you hope to get out of your French Chamber membership this year?
We have only recently joined the Chamber and started to explore its services. Being based in the north of England, we haven't attended live events in London yet, but we are aiming to do more of those going forward.
Thanks Alex – we look forward to catching up with you later in 2023!
Cooper Edwards is a French-speaking, UK-based global executive search firm with extensive experience in search and selection for functional leadership roles.
Alex Cooper - Cooper Edwards Group