Members
Browne Jacobson: helping to widen access to the legal sector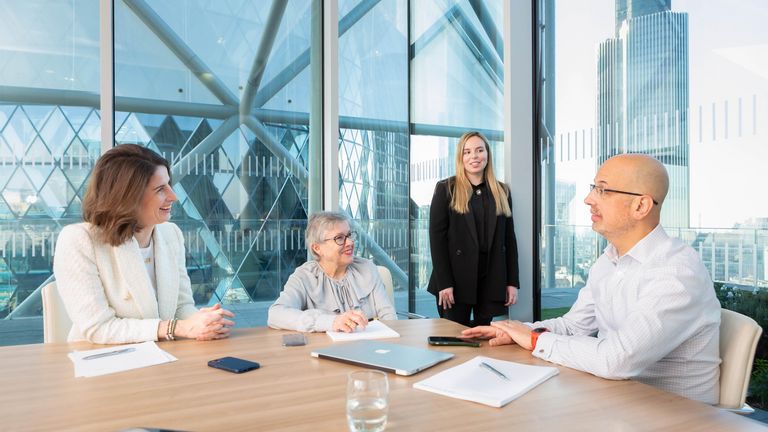 The Diversity & Inclusion Award at last year's Franco-British Business Awards went to Browne Jacobson LLP, a law firm with a clearly defined mission to make a career in the field accessible to all.
A traditionally exclusive sector
Browne Jacobson is driven by the belief that a law firm needs to reflect the society which it serves. Improving diversity and inclusion lies at the centre of its business model – a revolutionary approach in a sector that still tends to favour those with established connections, and in which people from lower socioeconomic and minority backgrounds remain hugely underrepresented.
"Historically, the legal sector has been renowned for being difficult to access. Indeed, getting into law was often a question of having the right contacts or a family connection. Over the last decades, it has been rather unusual for law firms to be proactive on improving their approach to diversity and inclusion." explains Alix Troënès-Smith, manager of the firm's French Group.
Since the appointment of Caroline Green as the firm's Senior Partner in 2019, Browne Jacobson's commitment to social mobility has been embedded at all levels.
Putting the vision into practice
Several internal changes at Browne Jacobson have helped to widen the pool of talent coming in to the firm.
Firstly, Browne Jacobson has lifted the need for applicants to hold a 2:1 or ABB at A-level to gain a training contract. Candidates can therefore find a way into the legal profession regardless of their academic background – something which is also ensured by the fact that all applications are anonymised.
The firm has also spearheaded the idea of taking a 'second look' at applications from candidates from lower socioeconomic backgrounds which were set to be rejected at the early stages of the process.
The success of these initiatives is clear: 36% of training offers are now made to candidates who would have been ineligible to apply due to their grades. 90% of newly qualified lawyers have been retained, including 26% with a 2:2 degree or lower grades at A-level. Additionally, a minimum of half the firm's internships are ringfenced exclusively for students from lower socioeconomic backgrounds.
In 2016, Browne Jacobson's junior lawyer intake was made up of just 7% of BAME individuals; by 2022, this had risen to 45%.
FAIRE: boosting access to careers in law
To complement its internal initiatives, Browne Jacobson has taken a revolutionary approach to engaging with students considering a career in law.
In 2021, the firm launched FAIRE (Fairer Access into Real Experience): a programme designed to give work experience and development opportunities to students from lower socioeconomic backgrounds. The two-day programme provides attendees with core knowledge about the legal profession, tips for success, and – crucially – the opportunity to connect with lawyers and start building up a professional network.
Over 25,000 students have now benefited from FAIRE, which involves the participation of 50 speakers. Participants each receive a certificate to add to their CV and boost their chances of success further down the line.
"Too often, young people realise their dreams too late," comments Dominique Tai, Browne Jacobson's Chargée de Clientèle Française. "What sets Browne Jacobson apart from other firms is a real conviction of how important it is to act on diversity and inclusion. There is a real willingness by the leadership to make positive change."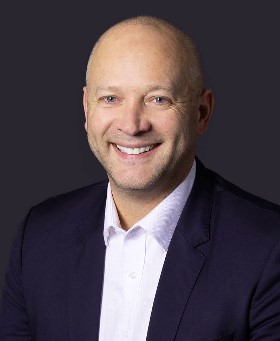 "Our approach has always been 'actions, not words'- seeing the firm recognised through winning this award is a testament to that. We hope our case study inspires other organisations to challenge the traditional approaches to 'talent' because as we all know – talent is everywhere, opportunity is not" says Tom Lyas, Browne Jacobson's Head of Resourcing.