Members
Chivas Brothers: the key pillars for building a sustainable brand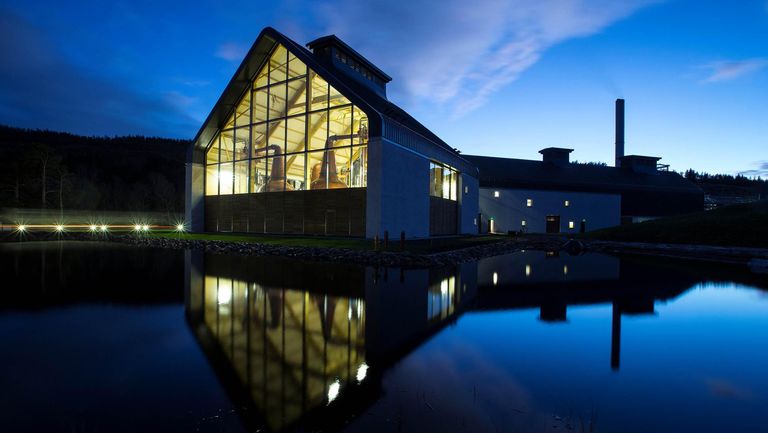 Driven by a clear roadmap for progress by 2030, Chivas Brothers, the Scotch whisky brand of French alcoholic drinks company Pernod Ricard, is committed to embedding sustainable practices across all aspects of the business.
Chivas Brothers' plan is underpinned by four key pillars: Nurturing Terroir, Valuing People, Circular Making and Responsible Hosting. Considered together, these strategies reflect a general mission of 'Good Times from a Good Place': providing a luxury product whilst maintaining a commitment to respect the environment and building a thriving future for their colleagues, value chain and communities.
Nurturing Terroir
Operating within the Scotch whisky industry makes Chivas Brothers particularly sensitive to environmental issues. "We operate 14 distilleries, all of which are next to rivers," explains Sandrine Ricard, the company's Head of Sustainability and Responsibility.
"Working within the hospitality industry, we are keenly aware of being 'hosts' – hôtes in French – but we also want to draw attention to the fact that we are hôtes in the second sense of the French word: we are guests. We are stewards of the planet with an obligation to look after it and to develop in a sustainable way".
Chivas Brothers' parent company Pernod Ricard has longstanding links with environmental causes, with family patriarch Paul Ricard having set up the Paul Ricard Oceanographic Institute in 1966.
"Since all our products come from the Earth, it is crucial that we respect ecosystems and ensure that the people working the land are prepared for the future," Sandrine Ricard says.
Circular Making
To complement this focus on nurturing the Earth, Chivas Brothers is committed to a 'circular making' policy which seeks to keep wastage of water, energy and products to a minimum. Waste barley from the whisky production process, for example, is used both as animal feed and as a source of energy through anaerobic digestion, a process which converts it into biogas.
Additionally, the company has taken a major step to achieve net zero distillation by 2026 with a Scotch industry first, using high-efficiency Mechanical Vapour Recompression (MVR) technology, which recycles excess heat generated during the distillation process and is reused to boil the still.
In Chivas Brothers' The Glenlivet and Dalmunach distilleries, the company has invested in a water-cooling device which returns clean, cooled water upstream, resulting in zero water loss.
Besides the brand's own internal targets, it is a signatory of the Ellen MacArthur Foundation, committing it to using reusable and recyclable packaging. It is also bound by agreements with the Scotch Whisky Association, a trade body representing 71 producers across Scotland.
Valuing people
The Pernod Ricard 2030 Sustainability and Responsibility Roadmap also seeks to address issues relating to Diversity and Inclusion.
"To many, the drinks industry can appear very traditional and old-fashioned, so we want to challenge this preconception and show that we are taking action," Ricard explains.
As part of its 'Valuing People' focus, Chivas Brothers has diversity targets and actions in place – such as tackling the gender pay gaps and ensuring that top management teams are gender balanced by 2030.
Overall, the company's forward-looking strategy aims to improve things across the business but also to help foster a similar culture within the communities in which it operates.
"Our goal is to take communities with us on this journey towards sustainable development," says Ricard. "The past couple of years have seen a shift in people's thinking across the world. As people have realised just how serious the climate crisis is, environmental commitments are now considered an integral part of brand strategies."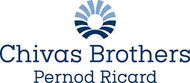 Chivas Brothers is a global drinks producer and exports company steeped in Scottish heritage. Chivas Brothers' award-winning portfolio features some of the world's most revered Scotch whisky brands including Chivas Regal, Ballantine's, Royal Salute and The Glenlivet. The company comprises 1,600 employees, 14 Scotch distilleries, two bottling facilities and over 300 warehouses across its 26 sites including Orkney, central Scotland and London.