COVID-19
Coronavirus Update: working from home (again)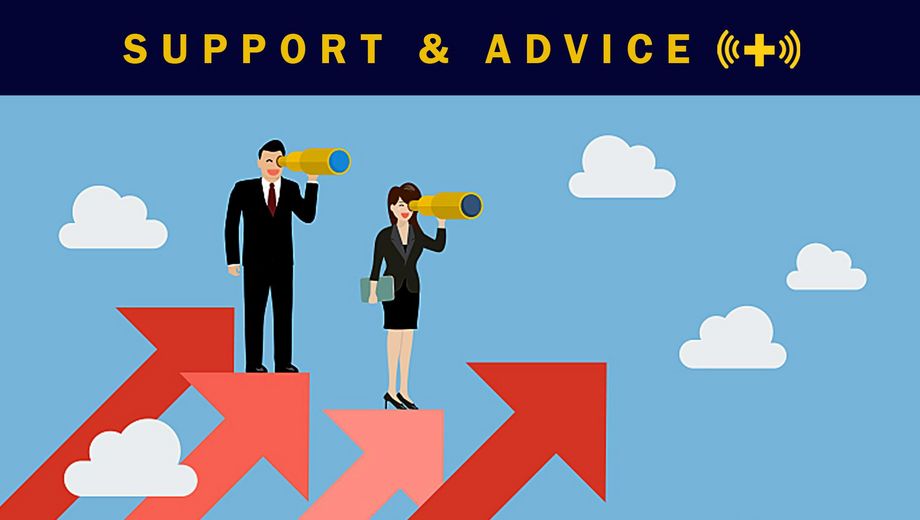 For a brief time in the summer the government encouraged us all to return to our physical workplaces to boost the economy. Our working world was starting to look more familiar as we cautiously started planning to return (or at least, partially return) to 'normality', say Tania Goodman and Kathryn Burke of the law firm Collyer Bristow.
However, that did not last long. The pandemic took a turn for the worse and at the end of September the government told the British people to work from home once more. They announced further national restrictions on 31 October and have now published guidance in line with this new phase of the pandemic. The advice is that people who can work 'effectively' from home should do so.
According to the Office of National Statistics, the number of people travelling to work and those working from home was evenly split before August (when the policy was to work from home wherever possible). On 13 September, following the government's campaign to get workers back to work, the number of people travelling was more than triple those working from home (62 percent and 20 percent respectively).
It remains to be seen how this new wave of restrictions will impact remote working and how broadly employers will interpret the word 'effectively'. Although it may be tempting for some to view it in its widest sense they must not lose sight of their duty to provide a safe working environment regardless of where work is conducted. For example, being Covid compliant in an office environment and conducting video desk assessments for those working remotely.
For information about measures that employers could put in place to make their workplace 'Covid-secure', please see our 'Returning to the Workplace Safely' guide here for our top 10 tips.
Finally, employers should not put unreasonable pressure on employees to come into work if they are particularly vulnerable, shielding or if it is not necessary because they can work effectively from home.
For more information, please contact the Collyer Bristow Employment Team.