Analyses & Studies • The Chamber
Franco-British Business Dashboard: Ongoing Brexit import delays set to hamper supply chains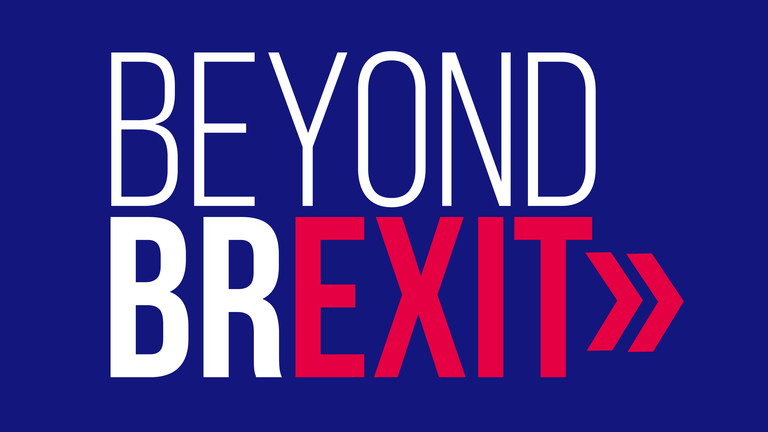 One year on from the official final transition from the EU, UK businesses continue to see increasing Brexit-related delays to imports from the EU, according to the latest update of the Franco-British Business Dashboard, developed in partnership with member and data science leader Ekimetrics. The latest figures present potentially serious supply chain issues in the run up to the festive period.
The pulse survey of 2021 third quarter has been completed by the members of the French Chamber just ahead of the one-year anniversary of the UK's final departure from the EU. The findings highlight that UK-based organisations are facing several challenges, including difficulties to attract talent, workforce changes and an increase in logistics costs and delays in delivery of goods, particularly for imports.
1. Shift in recruitment & workforce
Decrease in hires of EU nationals: 46% of the firms decreased the proportion of new hires from the EU (15% more than in Q1) and 67% decreased their hires of interns & VIEs due to new immigration rules
UK workforce impacted as a result of Brexit: 30% reduced their UK headcount in the workforce as a result of Brexit
2. Challenges for Trade
Increase in logistic costs (particularly for imports): 82% of the firms said logistic costs have gone up for imports (15% more than in Q1)
Important supply delays: 79% of the firms experienced delays when importing or exporting goods (8% more than in Q1) and 76% of the firms experienced delays when importing from Europe in the last quarter (5% more than in Q1)
Trade directly impacted as a consequence of the above points: 18% decrease of volume of goods imported & exported; 10% more decrease for imports than Q1 and the decrease for exports remain the same
"This data helps us to understand the challenges we are facing in attracting European talent to the UK, and to think of solutions that address those challenges. It is a great tool for policy makers to inform their evidence-based narratives and strategies. As a world-ranked provider of business education with campuses on both sides of the channel, ESCP Business School is committed to preparing both students and executives to make better choices for tomorrow's business world. The Franco-British Business Dashboard can play an important role in establishing facts and dispersing myths - an asset for UK-EU business relationships." - Kamran Razmdoost, UK Dean, ESCP Business School
The dashboard data will be regularly updated to give the most up-to-date trends and insights into impact of Brexit and state of Franco-British business.