Portraits • Members
'French companies are still very much attracted to the UK': in conversation with Laurence Parry, Director at French Resources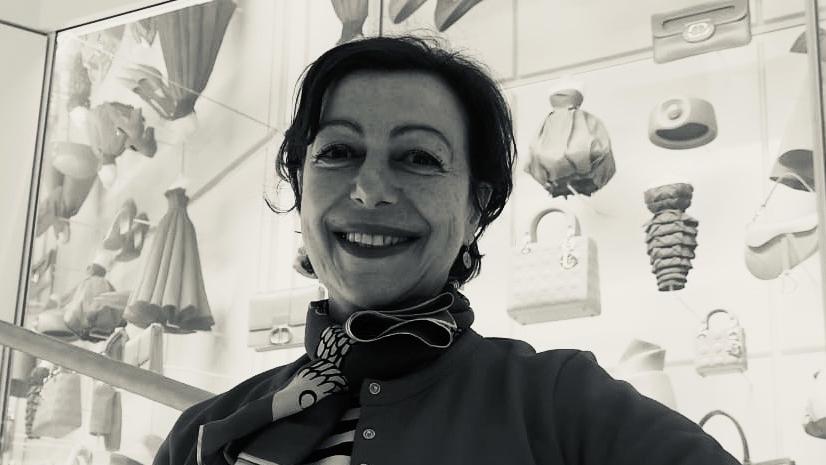 What is it like being a French entrepreneur in the UK? In this new series, leading entrepreneurs from across our membership will share their top tips on what works, how to stay resilient, and what the future holds for the UK market.
To kick things off, we spoke to Laurence Parry, director of boutique bilingual recruitment consultancy French Resources, about her entrepreneurial journey.
Thanks so much for taking the time to speak with us, Laurence. Can you tell us a bit more about why you decided to set up your business in the UK?
I came to the UK to live with my husband 26 years ago, so it was more of a personal choice than a business one! I always worked in recruitment in the UK and for seven years at the Bureau Emploi at the French Consulate and then, when it closed, I decided to take on this recruitment work myself.
How did you go about launching French Resources? What particular benefits (and challenges!) does the UK bring as a destination?
Having already worked in bilingual recruitment, I had a very good idea of the market and of clients' expectations, as well as a strong network of candidates. The actual process of setting up the business – opening a bank account, becoming VAT registered and so on – was rather straightforward.
We work in the service industry and it is very important to have a good reputation to be recommended.
How are you ensuring that your business remains resilient in the face of recent national and global events?
French Resources is a niche "boutique" business, so Brexit is and will be our biggest challenge. Not many of our clients today have a sponsor licence, so we have to make sure that clients who ask for French speakers really do need French.
Our clients trust our advice and knowledge of the market, and we have very honest conversations about language skills. We also need to stay abreast of Brexit visa regulations, as clients are not always aware of the complexity of the rules.
As with everyone else, Covid forced us to adapt to doing digital rather than face-to-face interviews. When we did video calls before, I felt that we couldn't quite build the same relationships with candidates – but now that this has become more widespread, things have changed. It's a whole new way of working.
Everyone has been affected by inflation recently. As it is a candidates' market, we have to make sure that our clients are up to date with the market in terms of salary and benefits.
Being a boutique consultancy makes us very agile and adaptable, so ultimately better able to deal with these issues.
What opportunities do you see on the British market? How do you hope to develop your business going forward?
The British market is still very active and despite Brexit, French companies are still very much attracted to the UK. French companies now feel that they need to have a physical UK presence to ensure that they will make money here. It is reassuring for their British clients to be invoiced in pounds sterling, for example.
Opportunities very much depend on the demand from business for staff.
Going forward, we intend to remain a boutique consultancy. We only take jobs that we know we can fill, which makes us more efficient when looking for the right candidates for our clients.
What advice would you give to a French businessperson looking to set up a business in the UK?
Make sure that you know your market and how to reach it, and that you have an understanding of the cultural differences between France and the UK. Make sure your website is in English too!
How has the French Chamber supported you throughout your entrepreneurial journey?
French Resources has been a member of the French Chamber since I started the company 13 years ago. We are in the "active" category – and I definitely feel like an active member, participating in many networking events to keep myself informed and meet other companies.
Meeting other companies is very important to me: I can keep up with the latest trends as well as the main problems and successes that businesses are experiencing.
In my experience, the Chamber staff are helpful and open-minded: they always listen to my ideas… and occasional complaints!