Members
Green Claims: The new minefield for brands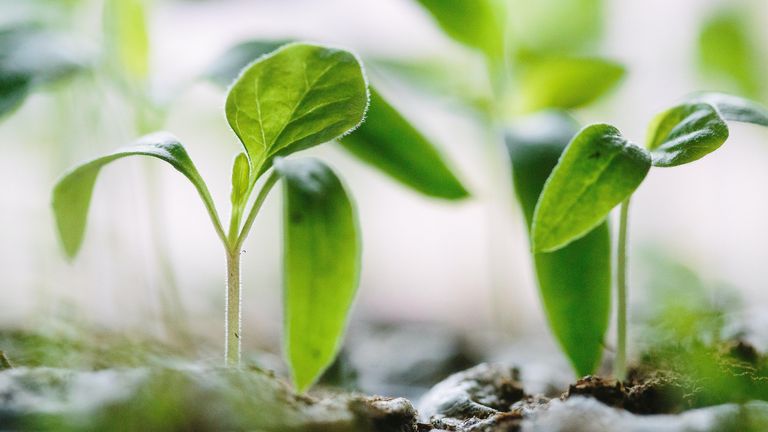 Consumers' increasing appetite in recent years for products with a lower environmental impact has led to a huge increase in brands marketing themselves and their products as being better for the environment in order to gain a competitive advantage. It is impossible for the average consumer to judge the credibility of most of these claims, and regulators in the UK and the EU have recognised the need for brands to be held accountable for their claims. A 2020 investigation by the EU Commission found that 53% of the green claims it reviewed were vague, misleading or unfounded – in other words, the brands making these claims were greenwashing.
Proposed EU Directive on green claims
In March 2023, the EU published its proposal for a new directive on the substantiation and communication of green claims (the proposed Green Claims directive). The intention of the proposed Green Claims directive is to ensure that any green claims made are backed up by independently-verified evidence so that the consumer is in a position to be better informed when making purchasing decisions. The penalties for greenwashing in the EU could be up to 4% of the brand's annual turnover in the member states concerned.
Is the position in the UK comparable?
In the post-Brexit world, the UK obviously will not need to implement the EU's proposed Green Claims directive, although any UK companies marketing their products and services to EU consumers will need to comply with the EU's Green Claims directive when it becomes law. In the UK, consumer protection legislation has existed for years which prohibits businesses making misleading claims to consumers, which includes greenwashing. In recent years, UK regulators including the Competition and Markets Authority (CMA) and the Advertising Standards Authority (ASA) have also stepped up their activities to tackle misleading green claims. In 2021 the CMA found that 40% of companies' online green claims could be misleading, which prompted the CMA to introduce a Green Claims Code to help businesses comply with their consumer law obligations when making green claims. The CMA's focus on tackling green claims has led to it investigating the fashion industry (one of the biggest offenders in terms of green claims) and to investigating the specific environmental claims made by large retailers for alleged greenwashing in relation to some of their fashion lines.
In the last year, the CMA has also published advice to the UK Government on how competition and consumer laws could be amended to support the UK's environmental sustainability targets. The recommendations included creating standardised definitions of commonly used environmental terms.
At the end of April 2023, the draft Digital Markets, Competition and Consumer Bill was introduced to the UK Parliament. This draft legislation, if passed in its current form, would empower the CMA to enforce certain consumer protection laws directly (by ordering businesses to pay compensation to consumers for breach of consumer protection laws without court proceedings). And – the big proposed change – the draft legislation would empower the CMA to impose fines for breaching consumer protection laws of up to 10% of global annual turnover. It can therefore be seen that consumer laws in the UK are likely to be getting more teeth, and it is clear that the CMA is committed to actively enforcing consumer protection laws in coming years.
Is greenwashing turning into greenhushing?
Cracking down on unsubstantiated green claims, whilst necessary, could of course deter brands from marketing their green credentials for fear of falling the wrong side of the line and being investigated and fined – there has been much press about this recently, with trade bodies warning of "greenhushing". There is evidence that greenhushing is becoming prevalent, with many brands choosing not to publicise their sustainability initiatives or make green claims about their products due to the risk of regulatory scrutiny or criticism.
Other commentators have gone further and have raised concerns that the weight of regulation will result in brands being deterred from investing in sustainability initiatives, because if they can't tell consumers about those initiatives, there is no point in doing them. Browne Jacobson's view is that whilst this may be the initial desire of some brands in response to the stepping up of regulation in the UK and the EU against greenwashing, brands will in reality not be able to stop the clock on sustainability initiatives. There is too much competitive, regulatory, political and investor pressure to continue with ESG initiatives, and the issue of green claims is only one piece of a brand's overall ESG puzzle. More likely is that there will be some nervousness amongst brands whilst the UK and EU legislation is being finalised - brands will need to form plans, put in place processes and involve external parties in the verification of green claims.
Leading full-service law firm with London, Birmingham, Exeter, Manchester, Nottingham and Dublin offices, providing advice to multinational clients with interests in the UK. Our dedicated bilingual French Group has over 40 years experience of working with French companies and their UK subsidiaries.