Analyses & Studies
How to ace your online event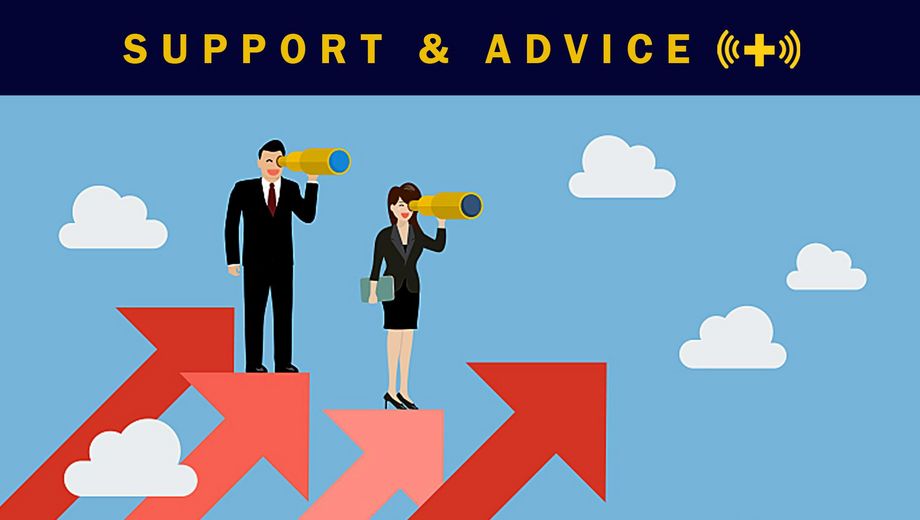 Hosting an online event can help your brand or organisation maintain momentum, streamline costs and build a reputation as a digital innovator.
In the current crisis, customers have concerns about the commitment of brands and their ability to deliver. This means that now more than ever, brands must take proactive steps to retain trust, and connect with their customers, colleagues and other stakeholders in new and innovative ways in the digital space.
A four-point plan for success
1. Plan, prepare and test
When conceiving your online event, it is important to focus on three objectives: Ensure it is highly publicised; ensure seamless execution; and activate and inspire your community.
Identify your target audience and research their online behaviour to be able to market to them directly on the social networking and content platforms they frequent.
Produce your marketing material to mirror the nature of the event. If, for example, you are planning a large conference, perhaps you will need to provide a bespoke event website. For a one-off webinar, you may only need to prepare a more modest marketing campaign.
Prepare your technology, and crucially test the tools prior to the event to ensure seamless execution on the day. In addition to video conferencing and networking platforms, is also worthwhile to consider more cutting-edge technology like virtual reality (VR) or gamification tools, as this will offer a more memorable experience for participants.
Prepare your content to ensure that it is informative and attractive to your core audience. It should focus on practical topics and be as current as possible.
2. Promote
Use significant resources to promote online, including social media posts, email marketing, blogs, other content channels available to you. Define a strong hashtag. It needs to be unique, short, and memorable.
Utilise the full range of feature for different platforms. Each social media platform provides different functionality to give your event the best viability – all to create engagement with community.
For example, on Facebook you can create group, use event features, or build a product catalogue. On Twitter, you can highlight speakers, create Q&As, tag stakeholders, and leverage trending hashtags/topics. On LinkedIn, you can create teaser videos and articles on LinkedIn Pulse to leverage employee advocacy. On Instagram, you can create 'Stories,' swipe-up links, use polls and questions, or make a highlight reel.
Consider investing in social media advertising. Only between two and six percent of likely participants will see your social media posts post, so ads can reach more people. It could be wise to invest money on ads on Facebook, Instagram and Twitter, where rates are competitive.
Consider using paid influencers to promote your event. They can be a trusted source for recommendations, and reach niche and untapped audiences directly. It is important to find an influencer that is a good fit for your event, so use tracking tools (like HypeAuditor) to research them and their followings in advance. They can also continue momentum after the event.
3. Deploy
Express the objectives at the beginning of the event. The objectives of the event need to be clear, and the expectations of participants need to be met.
Record your digital events to create an asset for repurposing, such as snippets and quotes for social posts. You can also use this content to follow up with 'no-show' attendees', and increase the reach of the event by sharing with a wider network.
Interact with your community, such as scheduling Q&As at the end of your live event. Use social media polls to engage with your community and moderate your community platforms during the event.
4. Connect and chase up
Generate leads by continuing the conversation with potential customers and clients. Consumers are more likely to purchase a product after attending an event. This can mean offering an exclusive follow-up offers or discounts to participants.
Continue the momentum immediately after the event by publishing event summaries and content in blog articles, social media posts and content for your website and PR activities. Send wrap-up emails and surveys to interact with participants and gain their feedback.
Tailor content to social media functionality (see above), and create an after-event page in your website or event micro-site.
Amanda Tran is Managing Director & Partner of the digital communications agency JIN. She spoke at the French Chamber's webinar 'How to ace your digital event' on 7 May. For more information and to register for future webinars please see our upcoming events.