Sectors & markets
Inbound Capital client Energisme raises €11m to date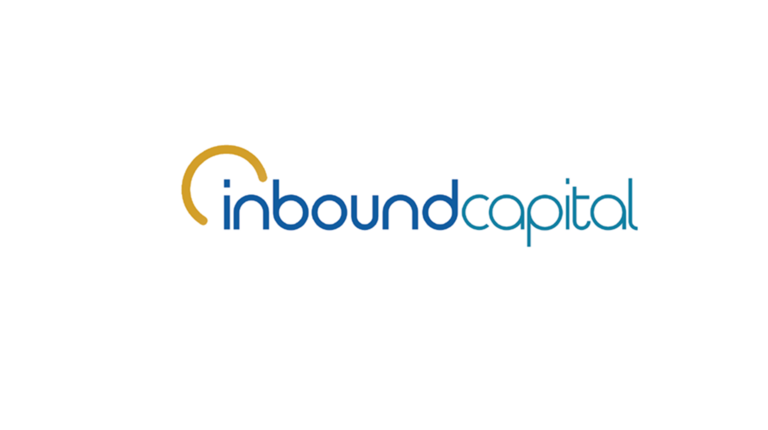 Energisme is the leading software platform in Europe dedicated to energy data management and analytics and was elected Internet-of-Things (IoT) Partner of the Year in France by Microsoft in 2018.
Energisme's solutions are at the heart of energy intelligence and allow companies – public and private - and local authorities to take control of their energy expenses and thereby considerably improve their own consumption efficiency.

Developed around innovative disruptive technologies, Energisme has developed a unique platform to collect and aggregate all types of real-time data coming from heterogeneous sources. Energisme provides its customers with predictive modelling tools and an ecosystem of partners to manage and optimize their energy consumption.

Energisme has won important awards for its cutting edge technology including the Innovation award by BPI. Last year, it won the Finalist award at Inspire Microsoft and was elected IoT Partner of the Year in France by Microsoft.

Following the successful capital increase, Energisme is now planning to accelerate the internationalization of its business and the deployment of its platform and services to major energy groups in Europe. It will also accelerate the technological development of the platform, particularly in the field of artificial intelligence, IoT and blockchain.

Inbound Capital acted as advisor for Energisme for its latest funding round, focusing on the preparation and communication of its equity story and the critically important Strategic Investor Targeting.

"Inbound Capital made a great contribution helping us raise money from quality and relevant high net worth individuals within the framework of an industry savvy, "sophisticated friends" round. Inbound Capital were most helpful in presenting a clear message to investors for what is a leading equity story in the digital transformation of energy space." – Thierry Chambon, CEO of Energisme.

"Inbound is proud to have contributed to a new step in the success story of Energisme, thanks to its strong capacity for Strategic Investor Targeting across its differentiated network and its undisputed equity skills. " – David Chermont, CEO & Founder of Inbound Capital.

About Inbound Capital
Inbound Capital is an FCA regulated independent advisory firm offering bespoke investor
solutions to small and mid-caps pre and post IPO, including start-ups. .