HR Focus
Is now a good time to think about a career change?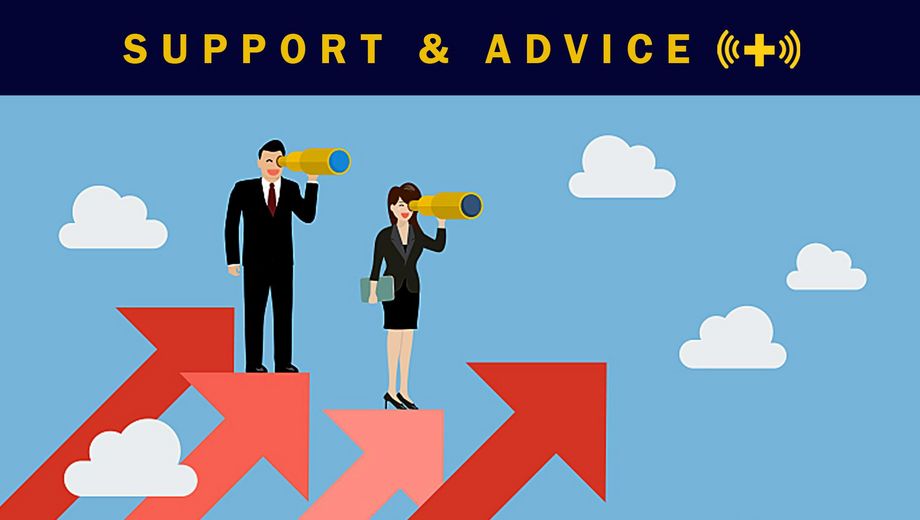 Lockdown may have intensified questions about a change in career. Whether you want to make minimal tweaks to your current job, change industry, change function or embark on a new career, Françoise Carbonnel of the career coaching company Harmony & Mobility Consulting offers a framework to help guide your thinking.
Were you already questioning your career before the  Covid-19 crisis, feeling you needed change?
According to career coach Françoise Carbonnel, this period has fostered reflection for many people – even those who were not questioning their career before. Many have new ideas about meaningful work and new experiences of work-life balance. This, in addition to inevitable comparisons with those on the front line, and the direct impact they have on our lives.
'This unprecedented crisis has pushed us to question the purpose of our work and our professional identity,' she says.
Is now a good time to rethink your career?
A crisis challenges us, says Françoise Carbonnel. It pushes us out of our comfort zone, forcing us to adapt, develop and gain new skills. It is a time to build our resilience and rethink our business. We can imagine new models, reinvent our leadership, and become tech savvy.
Covid-19 has also reshaped the way we work. The dramatic increase of remote working has proved that flexibility is possible. We can be productive while being physically apart. And so, why not apply to jobs in another region? Another country? Why not consider a career as a freelancer to answer a need for short assignments?
The pandemic has also created a window of opportunity for some companies. Who had thrown a party with friends on Zoom before? Who had done a virtual doctor consultation? Some industries have actually benefited from the crisis and are thriving, including e-commerce, healthcare, online entertainment, games, banks, agriculture, energy, water, cybersecurity, education.
And it is likely that the post-Covid-19 era will be different. Very different. Your career path might be more winding. And when the future is uncertain, it is definitely safer to broaden your options rather than sticking to a single path.
If you start reflecting on and exploring your career options now, you will soon become clearer on who you are, what makes you unique and what you want in your career. Hence, you will be ready to take action as soon as the situation stabilises.
Where to start? 
In spite of the crisis, Françoise Carbonnel says that the methodology to rethink your career remains the same, and includes these steps:
Introspection / self-awareness
A career transition starts with introspection – a deep reflection and assessment of where you're at and what your professional priorities are right now. A thorough assessment of your values, drivers, life objective, skills, added value and limits is essential for you to know yourself and to go further in building your career plan. Indeed, in parallel with this deep self-reflection, the key is to go and explore the market and then adapt yourself to the reality.
Exploration
Exploration is a must if you want to take into account the new normal in the labour market. During the lockdown, some have embarked on projects, on training, on volunteering; some have sprouted an idea of a start-up; others have had more time to dedicate to their passion. All this is exploration. This will allow you to touch a future reality and to dig deep into a particular topic. Then, and only then, can you refine your plan and adjust it to reality.
Networking and personal branding
Once you've fostered introspection and exploration, there are two more essentials: the first is networking and the second is about having effective digital personal branding.
Beyond the benefit of collecting information, through networking you increase your visibility, you gain credibility and this new network will be valuable later on when you start implementing your new professional plan. Furthermore, don't forget to build or manage your professional branding and to communicate it online. It was important before. Today, it is crucial.
Virtual communication skills
Finally, in this online world, developing your communication skills behind the screen will be key. Now is the time we really need to embrace video communication. And the same goes for a virtual recruitment interview as well as networking interview. Thriving in virtual interactions requires adjustment.
Harmony & Mobility Consulting is an international coaching agency, expert in career transition, leadership development and team performance, with teams in London, Paris and Singapore.