Sectors & markets
Kalory Photo & Video won "Best Product Photo Studio 2019 - London"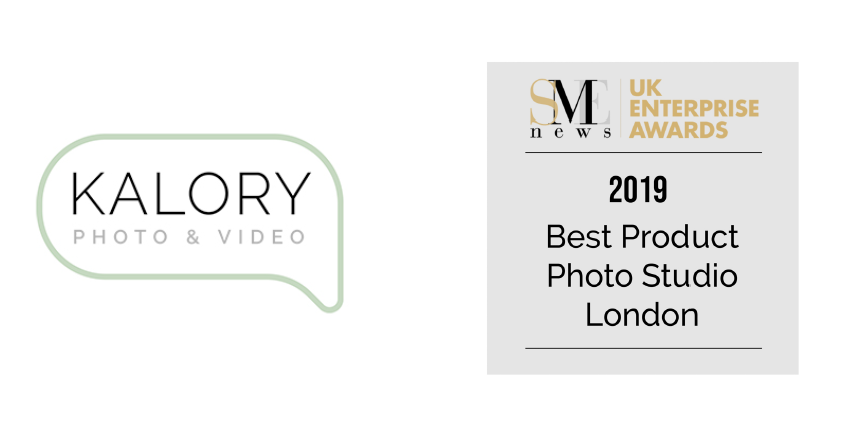 SME News Magazine has announced the winners of the 2019 UK Enterprise Awards and Kalory Photo & Video is the winner in "Best Product Photo Studio 2019 - London".
Kalory Photo & Video offers high-end creative commercial photography and video services in Central London. The studio, located in London Bridge, specialises in product photography including watch & jewellery, cosmetics, drinks, and furniture. The team has developed special lighting and retouching techniques when it comes to shooting reflective objects, as well as for shooting store interiors and window displays with minimal reflection.
For the third year in a row, SME News Magazine presented the annual UK Enterprise Awards. Among the winners of the 2019 awards, Kalory Photo & Video received the "Best Product Photo Studio 2019 - London" prize.
Jessie Wilson, Award Coordinator discussed the success of this year's programme: "The United Kingdom, as a business community, is renowned for its ability to thrive in diverse conditions and time of economic uncertainty. It is for this reason that we celebrate and showcase some of the UK's strongest, most innovative businesses and business owners! Well done to all my deserving winners, it has been a true honour to showcase the dedication you show to your clients and your business."
Franck Jehanne, Founder of Kalory Photo & Video said: "We are delighted to have received this achievement award and we thank the team at SME news for this great honour. Winning "Best Product Photo Studio 2019 - London" is a fantastic recognition for our team and the creative work and customer service we put in our clients' projects all year round".
SME News prides itself on the validity of its awards and winners. The awards are given solely on merit and are awarded to commend those most deserving for their ingenuity and hard work, distinguishing them from their competitors and proving them worthy of recognition.