Event report • Events
Luxury Club Roundtable: Luxury sector outlook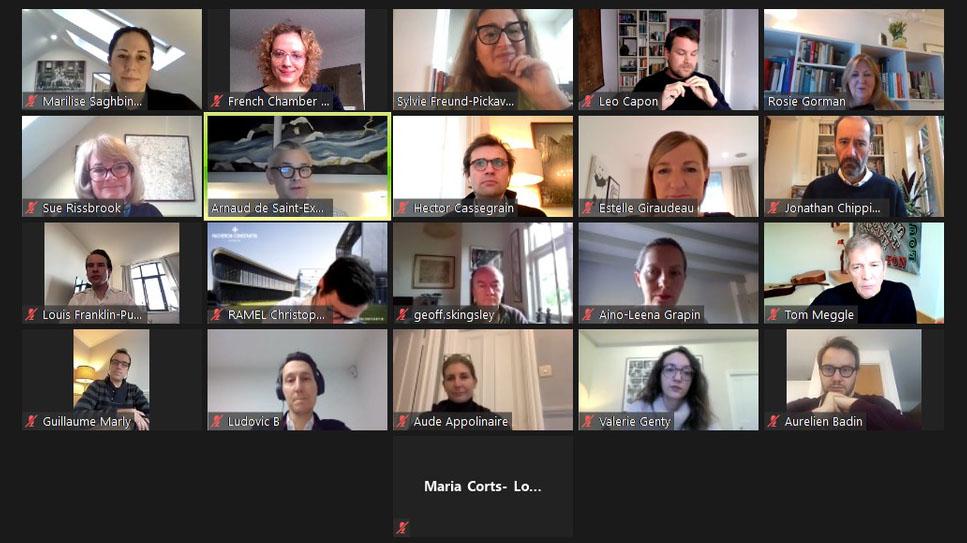 A recent meeting of our Luxury Club examined the collision of Brexit and Covid across brands, hospitality and services in a roundtable webinar format.
The session heard a mixed outlook for British luxury, with impacts from Covid and Brexit felt unevenly across a sector worth £48bn to the UK economy according to a recent Walpole survey.
Speakers on the call reported challenges in staffing and business rates, yet many had optimistic perspectives on a growing domestic market for a range of products and services, as international travel is still halted.
Some of the key takeaways of the session include:
A rebound is in the air
Despite well-publicised challenges in the sector, many reported an overall optimism about a strong rebound once Covid measures begin to loosen. Groups are taking advantage of this time to engage closely with existing customers and look to ways of engaging new ones in the digital space. Concerns about the impact of the VAT refund scheme will likely be felt only in a couple years' time.
Domestic customers are driving sales
Groups are relying on local customers now more than ever, as several groups reported stable and, in some cases, increased demand thanks to domestic buying. Many noted the happiness of British customers to spend on domestic experiences and staycations, as hybrid models emerge across leisure and business travellers. Brands said they were going the extra mile to communicate with and incentivise their local clientele.
Immigration is a core challenge for people-based businesses
In a sector with employment reaching 156,000 by recent estimates, there are concerns about the ability to attract talent to the UK. There are particular concerns in hospitality, a sector traditionally reliant on EU workforce, around the complexity of the visa and points-based systems, and the salary threshold. Other groups are considering EU-based offices amid concerns they will not be able to attract skilled talent to the UK.
Digital acceleration gains pace and traction
Technology and innovation are at the heart of many companies' strategies, especially as brands look at new virtual ways to communicate with their clientele. Opportunities to build out digital offers to complement the physical spaces and experiences which are the embodiment of luxury brands are also growing. Some are going further with purely digital offers – such as the rise in digital fashion – with no link to physical spaces or products.
The French Chamber's Luxury Club is co-chaired by Tom Meggle, Founder & Director of MOMENTOM 8, and Sylvie Freund-Pickavance, Director of Strategy and Business Development, Value Retail.