Companies news • Sectors & markets • Members
Message in a blottle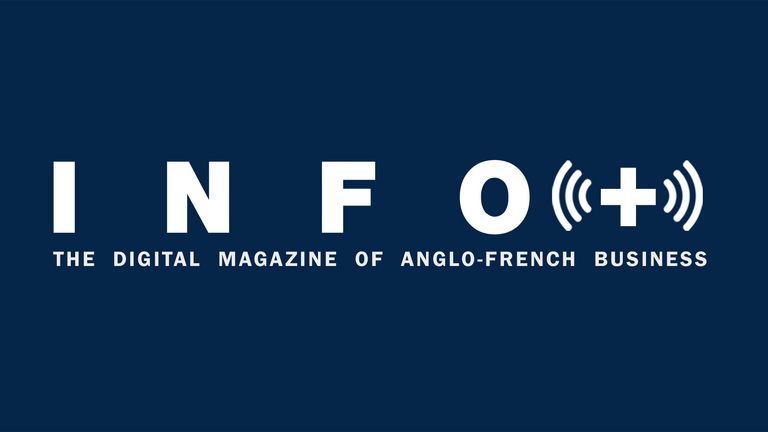 Weathering the pandemic for a boutique French wine importer has meant adapting to an ever more challenging market, says Thibault Lavergne of Wine Story
In March of this year, before the effects of the pandemic sent shock waves through the UK economy, seventy percent of wine importer Thibault Lavergne's business was supplying restaurants and bars.
Since lockdown and other measures were instituted, this business has fallen dramatically, forcing many small providers in the supply chain ecosystem of the hospitality industry into an uncertain future.
And as operators try to plan for what would usually be the peak trading period this Autumn, the impact on trading of restrictions, including 10pm closing and the new three-tier system, is predicted to worsen the already challenging trading environment, including the precariousness of employment in the sector.
A recent survey by industry association UK Hospitality, warned of a potential 560,000 permanent job losses – out of 900,000 currently furloughed workers.
Fortunately for Lavergne, he has been able to pivot in his business, and increase his off-trade sales, supplying to wine shops and to direct consumers.
'We've done well so far,' says Lavergne, who estimates that much of his business lost to restaurants and bars has been replaced by these off-trade clients. But while it has been an oft-repeated cliché that during the lockdown period, people increased their drinking, he admits that 'there is a ceiling to how much wine you will buy for your own use.'
Lavergne, who also advises the aggrotech department of the French Embassy in the UK, acknowledges that he is operating in a highly competitive market. He says that there are more than 600 wine importers like his operation vying for the opportunity to supply their products to wine shops, supermarkets and online retailers.
'You now need a larger selection to make sure that you are meeting the expectations of clients,' says Thibault, whose specialises in organic, natural and bio-dynamic wines from small family vineyards. Lately, he has broadened his portfolio by roughly fifteen percent, taking on six new wineries from Loire Valley, Bordeaux and Spain from the popular Rioja region.
Providing wines with name recognition in the UK is a growing part of his strategy, in addition to his regular portfolio of curated smaller appellations. 'When I was supplying high-end Michelin-starred restaurants, there would be a sommelier to explain the wine to consumers, and to interest them in something a little bit different.' Customers in shops now gravitate in greater numbers to popular appellations, such as Sancerre and Chablis – both which he keeps in stock.
The Brexit impact
As the end of year Brexit deadline nears, Lavergne sees new challenges on the horizon. 'It certainly seems clear at this stage that shipping will take longer,' with new delays at the border and increased administration and forms. At the time of writing, its was still unclear if an extra tax on wine imports from the EU will be levied, such as current tariffs on new world wines.
It is also unclear if he will continue to be able to import organics wines with the EU organic designation, in the form of a logo sticker – or if he will have to take costly action to re-label the bottles he brings into the country.
In the current context, where suppliers are laser-focused on keeping their clients happy – and taking on new ones where they can – this means that many importers are stockpiling enough wine to see them through an initial period of border chaos in the first months of 2021.
'There are some products that simply can't afford to be out of stock, or we will lose clients.' Yet it is a fine balance between taking on more debt in the form of increased wine stockpiles, and keeping his clients in good supply.
'The good news is that French wine imports will be really great in these next few months,' he jokes. But, for many businesses across the country, the impact of the convergence of the pandemic and Brexit have yet to be fully understood.
Thibault Lavergne has written the wine column in INFO magazine since 2007.
This article was published in INFO Magazine Autumn 2020: How business will adapt. Read the whole issue here