Ongoing Brexit import delays set to hamper supply chains in the run up to Christmas - according to new data from the French Chamber of Commerce in Great Britain
Reserved for members.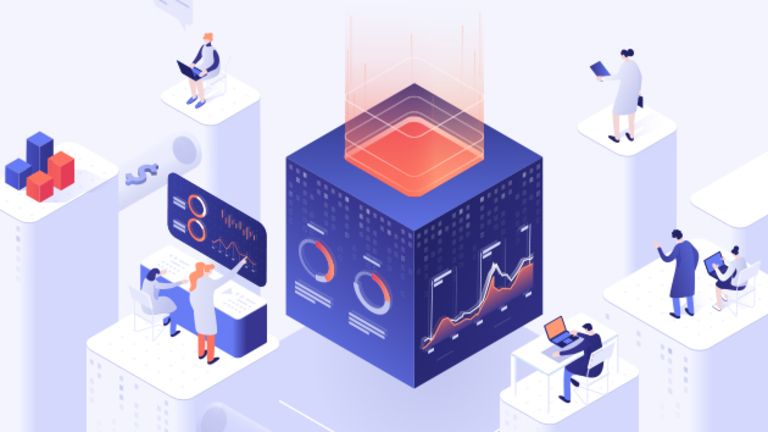 76% of firms reporting delays to imports with 42% taking an additional 2-3 weeks
Delays continue to worsen, with 8% increase in delays from Q1
82% of businesses report increased logistic costs, up 15% on Q1
One year on from the official final transition from the EU, UK businesses continue to see increasing Brexit-related delays to imports from the EU, according to the latest Franco-British Business Report, released today by the French Chamber of Commerce in Great Britain (CCFGB) and data science consultancy, Ekimetrics. The latest figures present potentially serious supply chain issues in the run up to the festive period.
82% of firms said logistic costs have increased for imports, 15% more than in...

The whole article is restricted to members.
Keep reading by logging in.
Login
How to become a member?