Event report
Sustainability Leads Club: "Biodiversity & Gin tasting"
Reserved for members.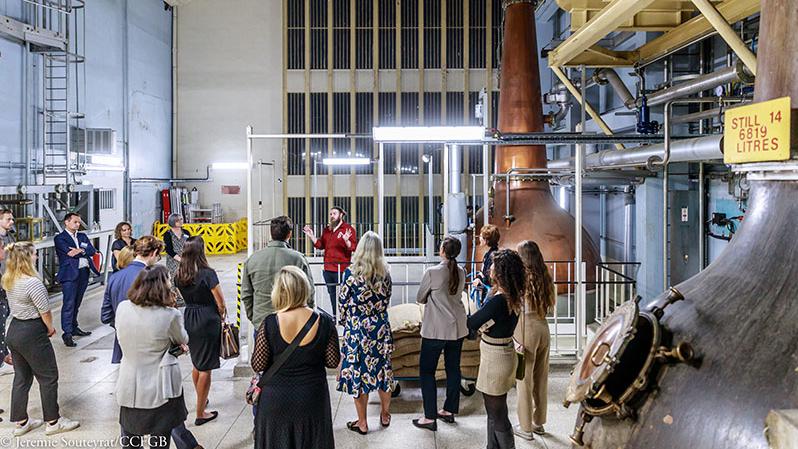 On 21st September, members of our Sustainability Leads Club learnt about biodiversity whilst enjoying a gin tasting at Beefeater Distillery.
The evening began with a tour of the distillery, gin tasting and introduction to the history of Beefeater Gin. This was followed by a talk from Sean Harrison, Production Manager at Beefeater Gin, and Sandrine Ricard, Deputy Director Sustainability & Responsibility at Chivas Brothers. Members heard why biodiversity is central to Beefeater Gin production, and what the company is doing to improve its sustainability credentials, with emphasis on the technological advancements which are still needed to achieve sustainability. Attendees then had the opportunity to share their insights and network with each other over classic gin cocktails, including the Gin and Tonic, French 75 and Negroni.

The whole article is restricted to members.
Keep reading by logging in.
Login
How to become a member?