Portraits • Members Mode - Luxe
'The UK doesn't feel far away, but it's very different once you get there': in conversation with Hector Cassegrain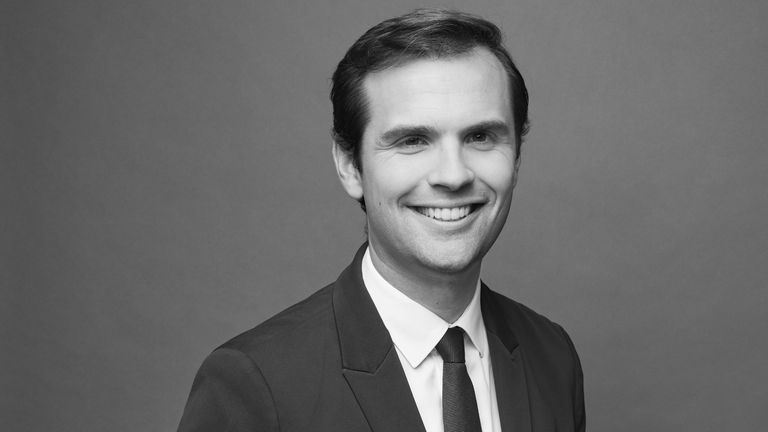 Hector Cassegrain, UK & Ireland Managing Director at Longchamp, took some time out from his busy schedule to talk to us about adapting to a British business environment, staying resilient in challenging times, and how the Chamber has helped his professional development
It's a pleasure to speak to you, Hector: you're certainly one of the more familiar faces at our events! How long has Longchamp been trading in the UK for now?
That's very kind of you to say!
Longchamp first started distributing in the UK a couple of decades ago. We ran several successful partnerships with British department stores before turning our British operation into an active subsidiary of the business in 2012.
Since then, we have opened flagship stores on Regent Street (in 2013) and Bond Street (in 2014). I was appointed Managing Director of the UK subsidiary in 2020.
We're still developing our geographic coverage of the UK, with points of sale in Edinburgh, Manchester, Newcastle and York as well as in London.
What aspects of the UK business scene most struck you when you first came here?
I definitely noticed a divide between London and the rest of the country, in terms of both clientele and culture.
The London clientele is markedly internationally-minded, which isn't necessarily the case to the same extent outside the capital. You can approach London with the understanding that it's another world city, but you must not forget that different locations across the country have their own specific market conditions, which make them unique.
For continental Europeans, the UK doesn't feel very far away, but on arrival they often notice just how different the culture really is – in terms of the labour market, real estate and consumer expectations.
We've seen a lot of talk recently about how companies can increase their resilience in the face of national and global challenges. What are your views on this?
Well, I think we have benefitted enormously from having a strong core team – and a dynamic one too.
Our key focuses at Longchamp are 'Energy' and 'Authenticity', and these extend to our people as well. It is of course important to have team members with a deep knowledge of the brand, but you need to balance this out with newer recruits with a fresh perspective. It makes for a healthier exchange of ideas.
It is also important to stay flexible and continue to try new things. Difficult periods often give rise to the most creative solutions. During lockdown in November 2020, for example, we decided to open up our points of sale through WhatsApp. It was something we'd never tried before and was certainly quite a challenge for a luxury brand like ours – but within two days, we had the system up and running.
Online trading has now become a significant part of our operations and something which we will continue to focus on in 2023.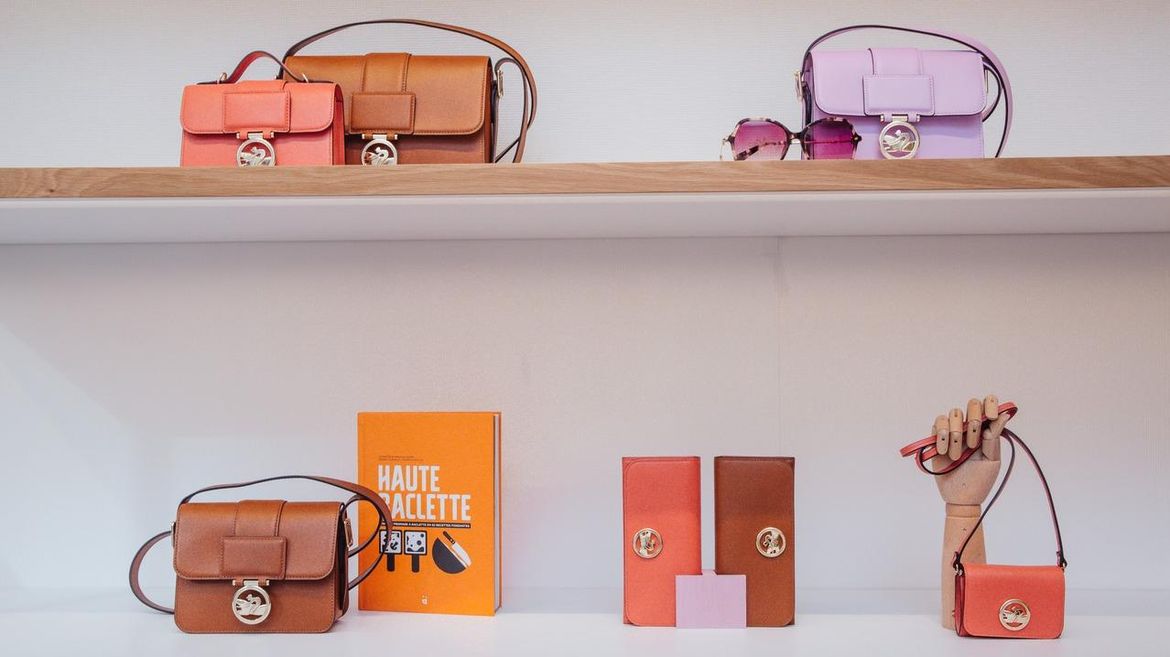 2023 will undoubtedly bring its own challenges for business, but French investors still seem to come to the UK – so what advice would you give to them?
I would suggest two things. Firstly, research is key. Know your market, know your customer and know how your product will fit in. Transplanting your European strategy to the UK with a 'one-size-fits-all' approach will not work! Since consumer expectations are so different, it is vital to tailor both your product and your services to the market.
Our designers are based in Paris, but they do keep market specificities in mind. We've found that our wellington boots sell very well in the UK, for example – and that wouldn't necessarily be the case in a country like Spain!
Secondly, it's important to bring local people on board. It really does help you to gain a proper understanding of the specific aspects of the market. At the same time, a family-owned luxury company like ours needs to promote its heritage and keep its traditions alive. Once again, it's all about striking the right balance for success.
Absolutely. And finally: what benefits have you got out of your French Chamber membership?
It is incredibly valuable to have sounding boards to test out new ideas – and the French Chamber offers fantastic opportunities for this. Building up a network of people outside your industry is so valuable: it helps you to stay curious and the business to stay agile.
Being part of the French Chamber helps me to get out there, meet new people and gain fresh perspectives on my ideas. As a sector, luxury has always learned from other industries, and I am delighted to be able to use my membership to do this.

French luxury house Longchamp was founded in Paris in 1948 by Jean Cassegrain, and is still owned and run by the Cassegrain family today. Longchamp's handbags, luggage and accessories have a worldwide reputation for craftsmanship and quality, which now extends to shoes and ready-to-wear.
The Maison recently reopened its Bond Street boutique with a brand-new concept recreating a Parisian apartment to showcase its latest collections: 28 New Bond St, London W1S 2RJ.