Members
Twisted Mirror: the new destination for free comedy
Twisted Mirror is a freemium streaming service specifically devoted to comedy content including films, series, and stand-up comedy. We spoke to one of its co-founders to discover more about how the streaming service was developed, what is on offer, and what the future holds.
Twisted Mirror, the comedy streaming service was co-founded in 2018 by Mikael Thiery, a London-based French creative producer and director of short films and mini-series. Following his film studies in Paris, Mikael's professional career brought him to Dublin, where he spent several years developing his craft on films and series. He co-founded the first Irish festival dedicated to international online series, short films, and VR films in 2014.
"The festival international audiences kept coming up to us with one big question: Where could they watch these online series? Mikael explains. "After a few brainstorming sessions, my business partner and I realised that there wasn't a dedicated platform for people to watch short series or independently produced comedies like that."
Taking advantage of this gap in the market, the result was the creation of Twisted Mirror: a self-described 'comedy factory' especially developed to host comedy films, online series, and stand-up comedy routines.
A comedy factory
"In my view, comedy is like a distorted reflection of reality – hence the name Twisted Mirror," Mikael Thiery says. "We live in an incredibly complex world, and people have always needed sources of entertainment. If you are a comedy enthusiast, Twisted Mirror is the perfect streaming match with its diverse offering from film documentaries about award-winning comics such as Adam Sandler, a Funny Guy to rom coms like Innocent Kiss starring Burt Reynolds through Buster Keaton's comedy classic motion pictures." Mikael continues.
Twisted Mirror embraces all comedy tastes and continues to add new content regularly through a growing network of producers from around the world. Comedy remains a hugely popular genre on video streaming platforms.
"Laughter is the best medicine; all we need is a daily comedy fix" reckons Mikael. "Comedy lovers adore 'snacking' on funny content, sometimes with their morning coffee, while commuting on the Tube, or during their lunch break – Twisted Mirror is the new destination for comedy and it works with any smartphone."
The Twisted Mirror catalogue
The onset of the COVID-19 pandemic saw a peak in Twisted Mirror's popularity as people turned to streaming services in great numbers. Going forward, Mikael hopes to maintain this popularity through a varied and interesting programme of shows.
"Everything depends on content. If something is funny, people will want to watch it. We need quality content that is well produced – but also programmes and series that are well-known and will attract audiences."
Mikael has also embraced the rise of Free Ad-Supported TV (FAST) channels, which are directly integrated into Smart TVs interfaces. Since last October, Twisted Mirror has been available through Samsung TV Plus across the UK. The Twisted Mirror comedy offer is also available on LG Channels UK too. To complement this move to televisual audiences, Mikael's team has started to integrate more feature-length films into the Twisted Mirror catalogue.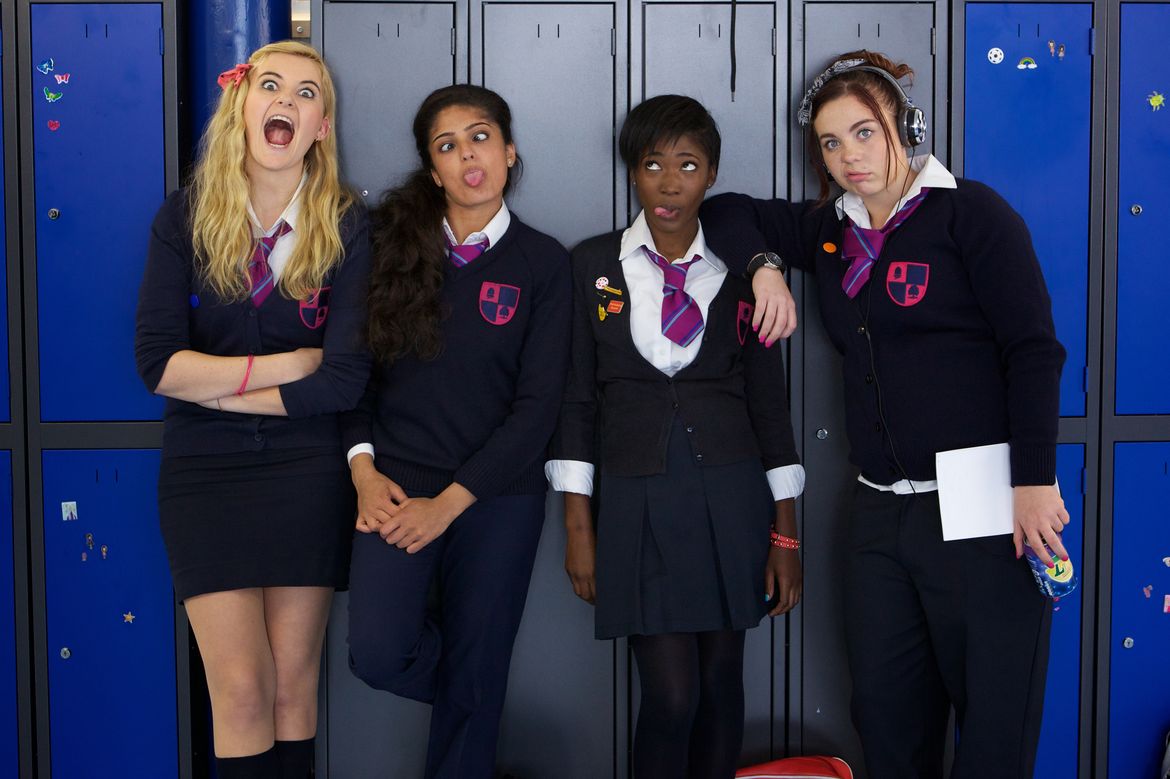 The future of on-demand comedy
For the moment, Twisted Mirror is focused on the UK market, but Mikael soon hopes to expand into the American, Canadian, and French speaking territories – reflecting a modern trend towards consumers in different countries starting to explore videos and series from around the world.
"Younger generations are used to diversity when it comes to video content. They might watch an American series in the morning, then a French YouTube video in the afternoon, and a Korean drama series in the evening, for example," Mikael says.
"In my opinion, comedy at its best is a depiction of reality with a humoristic touch," Mikael comments. "That's what we set out to provide with Twisted Mirror."
With ambitious plans for growth and expansion, Twisted Mirror is currently open to investment offers from keen investors.
Twisted Mirror is a freemium comedy streaming service available on Smart TVs, Mobile Apps, and Website. Twisted Mirror's innovative solution stimulates audiences' growing appetite for comedy entertainment across the streaming space.