Webinar • Event report • Webinar
Webinar - Luxury Club: Can we bring back Tax-Free Shopping?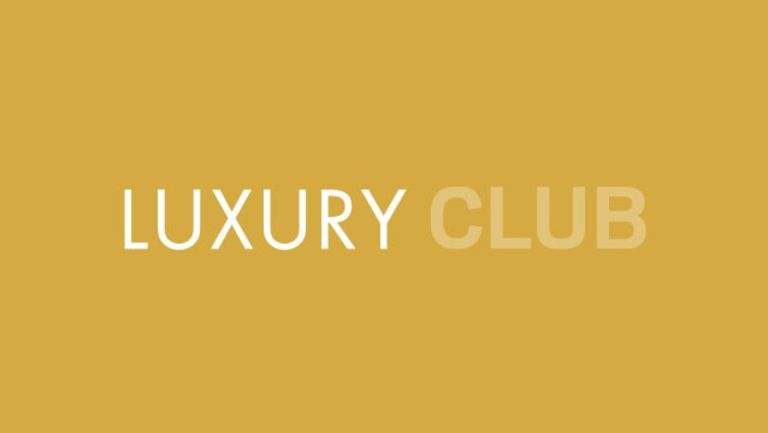 On 7th June, members of our Luxury Club tuned in to this webinar on the future of international retail in the UK.
During this webinar, our members heard about the policy changes being pushed for by the Association of International Retail to encourage greater international spending.
Read on for our summary of the event.
As Britain recovers from the pandemic, its international visitor sector will be a major driver of economic growth. The sector grew by an average of 6% per year in the ten years to 2019, generating £28.4 billion in that last year. Surveys consistently show that shopping is one of the top motivators for visiting the UK and it is also the single biggest item of visitor expenditure, accounting for 46% of all international visitor spending in London.
Britain's current status as a shopping destination
The UK is now significantly less attractive as a shopping destination compared with its nearby European neighbours, particularly France, Italy and Spain. There are three clear policy reasons for this.
First, the UK's visitor visa system has fallen behind that of its Schengen rivals, particularly for travellers from the Gulf Cooperation Council (GCC) states and China.
Secondly, stores in our international centres face Sunday trading restrictions that do not exist in most other international destinations.
Finally, the Government decided to end tax-free shopping just as the EU opened it up to British visitors. This has meant that shopping for visitors to the UK is now 20% more expensive than in every EU country and British people are starting to learn that they can now shop 20% cheaper in Europe.
The AIR's key focus areas
The Association of International Retail, with the support of New West End Company, Walpole and the French Chamber, is leading three separate but related lobbying campaigns to persuade the government of the need for policy change.
Visas
On visas, the AIR is mainly focusing on improving the existing electronic visa waiver scheme in GCC states and introducing it in China.
This scheme would allow visitors, particularly those of high net worth, to visit the UK without a visa so long as they meet certain criteria.
In the Gulf states, the British system is less attractive than the Schengen version. Both last for six months, but the Schengen one is multiple-entry whereas Britain's is single-entry. It is relatively easy for the Government to make these minor changes at no cost.
Introducing the visa waiver scheme in China, as the USA has already done, would allow Chinese visitors to Europe to add the UK to their multi-country tours without requiring another visa.
The AIR continues to meet with ministerial officials and GCC ambassadors to discuss these matters.
Sunday trading
The AIR is supporting the New West End Company's campaign to extend Sunday trading hours. The current Levelling-up and Regeneration Bill provides an opportunity to add stores in the West End and Knightsbridge to the list of exemptions in the Sunday Trading Act.
Tax-free shopping
The AIR believes that there is a real possibility of reversing the Government's decision on tax-free shopping. Two things are needed to achieve this.
First, robust systems must be put in place for collecting real data on the actual direct (on retail sales) and indirect (on hotels, restaurants and culture) impacts of ending high-street and airside tax-free shopping.
Data suggests that, contrary to the Treasury's forecasts, the ending of tax-free shopping has considerably affected the behaviour of high-spending visitors and resulted in a net loss of VAT for the government. High-spending visitors are clearly diverting their spending from the UK to France, Italy and Spain.
Secondly, the issue must be kept live as data is collected. Most of the AIR's focus has been on giving evidence to a Parliamentary Select Committee inquiry into Britain's international tourist economy. The Committee will report its findings later this year.
The effects of policy changes for businesses
Based on the New West End Company's estimations, allowing longer Sunday trading in the West End and Knightsbridge would add around £350m in net extra sales each year.
Restoring tax-free shopping would reverse an estimated £1.2bn annual loss of retail sales in the high street. Extending tax-free shopping to EU visitors would make the UK Europe's shopping destination.
Making the visa system easier for high-spending visitors would add even more to sales.
Maintaining momentum
To achieve change, the AIR must campaign professionally and comprehensively. Its campaigns are helped by relatively small levels of support from a large number of businesses.
Businesses wanting to contribute to funding these campaigns can find out more here.