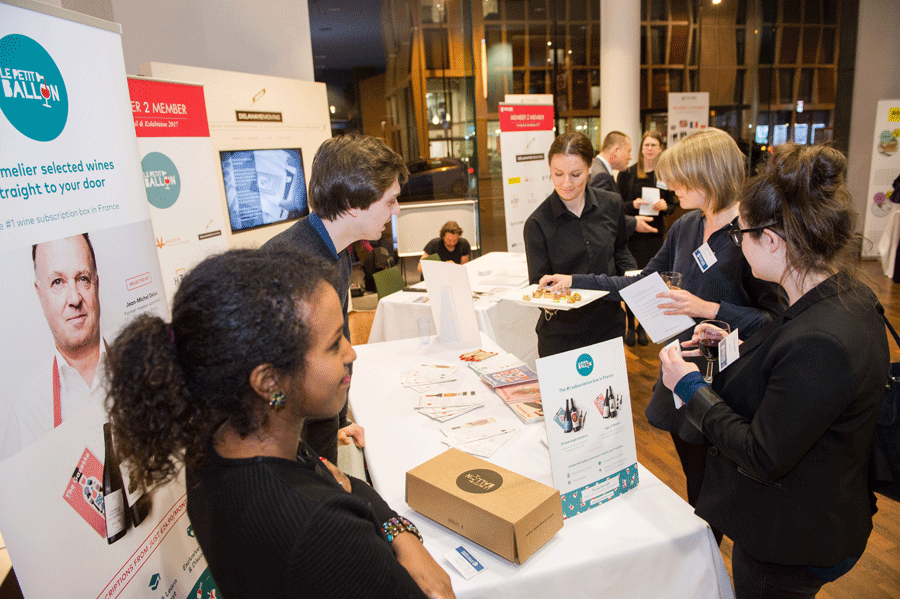 Sponsors & Partners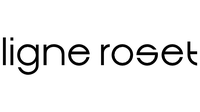 About Ligne Roset
Known for its artful collaborations with both established and forthcoming contemporary design talents in contemporary design, Ligne Roset offers consumers and design professional an entire lifestyle in which to live boldly and beautifully via its furniture collections, and complimentary decorative home accessories. A family-run company with a focus on environmentally conscious design since its inception in 1860, Ligne Roset matches its deeply held belief in design with investment and technical innovation. Ligne Roset has continued to grow from a small business to a multinational company headquartered in Briord, (near Lyon) in France, with several factories throughout the beautiful Rhone-Alps region, and over 750 retail distributors world-wide.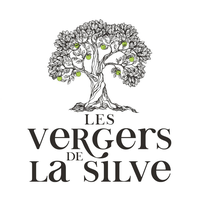 Since 4 generations, our family cultivates apples with passion and exigency, by associating traditional farming and environmental protection. We make every effort to offer you the best expressionof our regional peculiarity.We produce our juices looking for the taste above all.We select the best fruits of orchards, to obtain a juicegiving you the sensation to BITE THE APPLE.
Document and marketing services, delivered onsite, offsite, and online. Our integrated, managed and comprehensive service can reduce print costs, protect your brand and eliminate unnecessary administration and waste. Service Point is part of the Paragon group, which has significant operations in France as well as the UK. Many of the biggest household names in France are clients of the Paragon group, which employs 2500 people across Europe.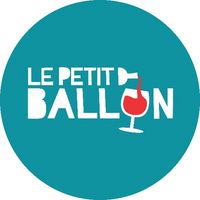 Many of us don't know where to start when buying wine and can struggle to find exactly what we're looking for. Not anymore. Le Petit Ballon does all the legwork for you by offering hand-picked wines selected by one of the highest-rated sommeliers in the world.
Event Location