For the 3rd session of our 'Net Zero Leadership Programme', we explore how businesses can save on costs and emissions with smarter energy decisions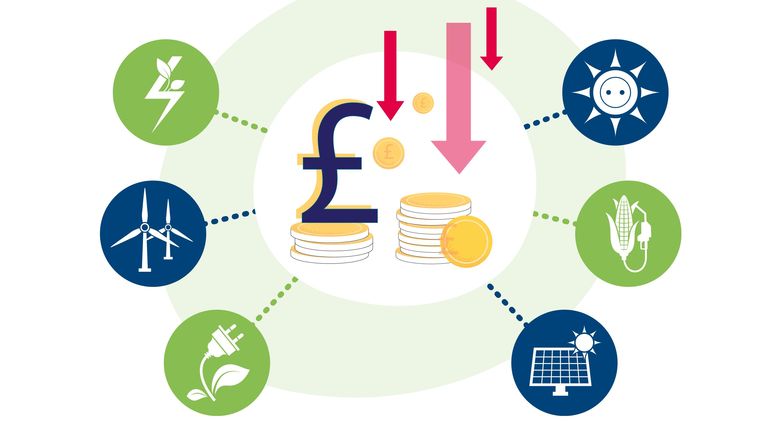 In this webinar, we will explore how reducing energy consumption is an opportunity to both reduce carbon emissions and to save big on costs. Join this webinar to:
• Learn the difference between scope 1, 2 and 3 - and where energy consumption falls
• Discover 'the energy hierarchy' and understand which changes will make the most difference
• Learn how to build an energy reduction plan
• Explore the role of renewable energy

This is the third event in our 'Net Zero Leadership Programme'; a series of events dedicated to helping SMEs and entrepreneurs deliver their own Net Zero strategy thanks to practical advice and tools. Learn more about the programme and register for upcoming sessions here.