Our Luxury Club members will discuss COVID & Brexit impacts and their perspectives for 2021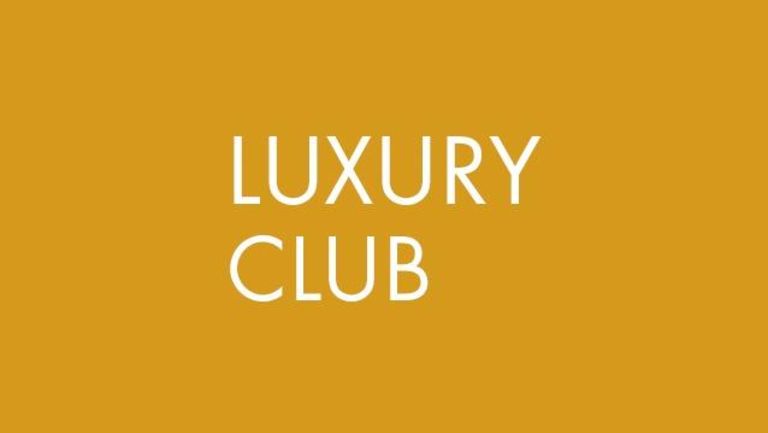 This intimate conversation will be the opportunity to share insights on the impact of COVID and Brexit on the luxury sector, and to discuss perspectives for 2021 with an audience of like-minded Luxury business leaders. The discussion will cover the following topics:
Potential impacts and disruption from Brexit since 1 January
Impact of COVID on businesses, particularly during this latest lockdown
Perspectives on the future of the luxury sector
The insights shared during this session will help build the Luxury Club programme for the remainder of the year.
For more information, please contact Lauriane Véron.