Join this webinar to find out more on the new visa procedures, sponsorship and licensing rules and business travel restrictions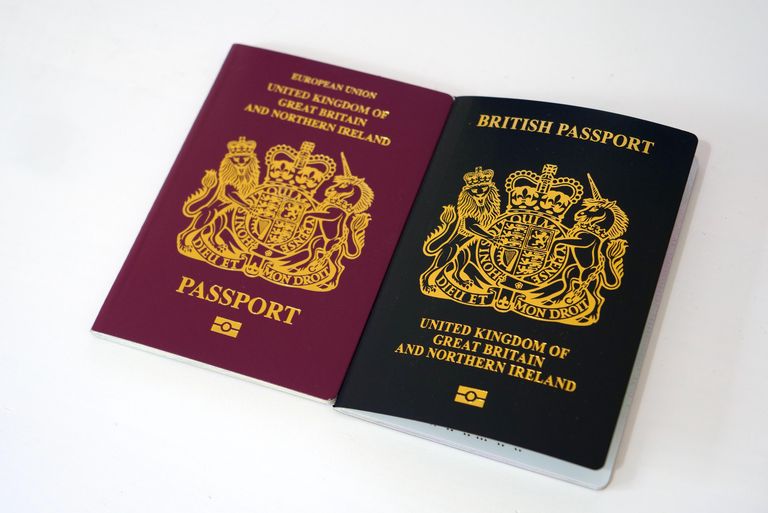 As the UK came to the end of its Brexit "transition period" on 31 December 2020, freedom of movement ceased for EU nationals wishing to work or conduct business in the UK and, likewise, for UK nationals travelling to mainland Europe for the same purposes. Nationals of the UK and the EU – and the companies that employ them – must prepare for this new landscape.

Join UK and EU immigration experts from Newland Chase (a CIBT company) for this deep dive into the actions businesses should be taking and looking ahead to how this impacts business travellers and employees moving between the EU and the UK.
The webinar will cover the following topics:
Sponsorship, Skilled Workers and the Points Based System in the UK
Sponsor Licensing in the UK - process, compliance and related matters
Business Visitors into the UK
Schengen travel restrictions
Work & residence Permits in the EU