Join our online networking!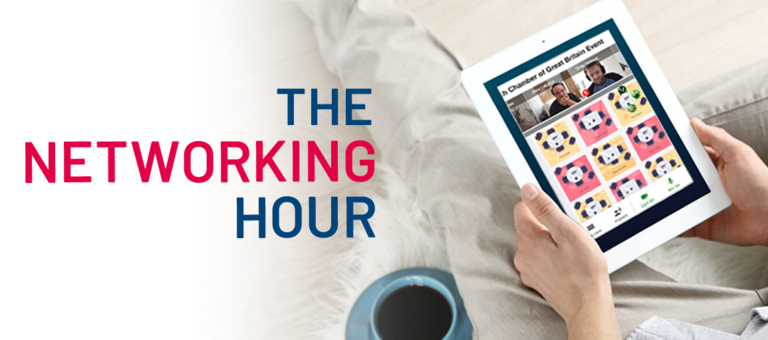 The Networking Hour is a unique opportunity to catch up with fellow French Chamber members in a digital environment, yet one which resembles our physical events.
The networking will take place on the platform Remo. The list of participants and the link to join will be sent the day before the event. For more information, please contact Leila Hafez.