Our Patron members are invited to attend a representation of Berlioz's Symphonie Fantastique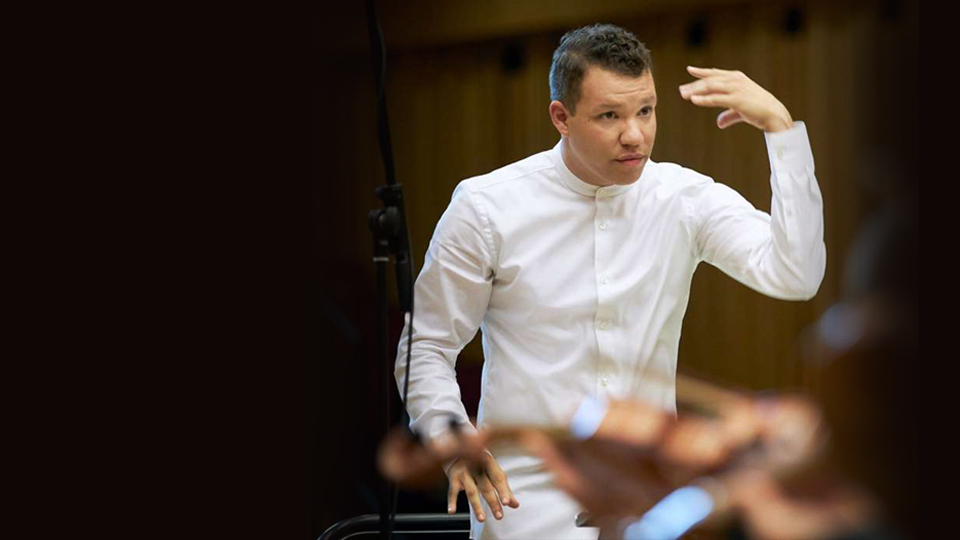 We are delighted to invite our Patron members to join us for an evening of culture and informal networking, as we enjoy a performance by our partners the London Philharmonic Orchestra. Our members will have the opportunity to attend a representation of Berlioz' Symphonie Fantastique.
Repertoire
Tchaikovsky Piano Concerto No. 1
Berlioz Symphonie fantastique
Performers
Ryan Bancroft - conductor
Inon Barnatan - piano

As quoted by the London Philharmonic Orchestra:
A composer's mind is an exotic place at the best of times.
Still, nothing in music quite matches the fabulous, opium-fuelled phantasmagoria that is Berlioz's Symphonie fantastique. Born of unrequited love, and sweeping from pastoral love-scenes to the foot of the guillotine itself, it never fails to startle and amaze. Guest conductor Ryan Bancroft brings all his verve, and teams up with one of the piano's great poets – Inon Barnatan – to find new depths in Tchaikovsky's grandest and best-loved piano concerto. You've heard it before, but not like this.