Our Sustainability Leads Club will learn more about biodiversity while enjoying a gin tasting at Beefeater Distillery.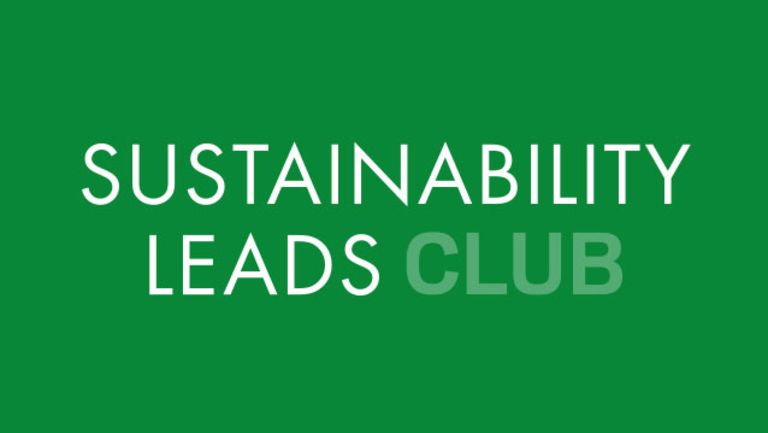 During this 4th meeting, the Chivas Beefeater Gin Distillery will open its doors to our Sustainability Leads Club members. Participants will learn more about biodiversity and the role of business in preserving natural resources. Guests will also enjoy a gin tasting and discover the process of gin distillation

The speaker will be announced shortly.
The Sustainability Leads Club is open exclusively to our Patron and Corporate members. Join our Sustainability Leads Club to become part of an exclusive network of sustainability leads offering a dedicated forum to learn, share experiences and exchange best-practice ideas.

Email Lauriane Veron for more information.