Our Sustainability Leads Club will learn more about recycling and visit Veolia's Southwark Integrated Waste Management Facility.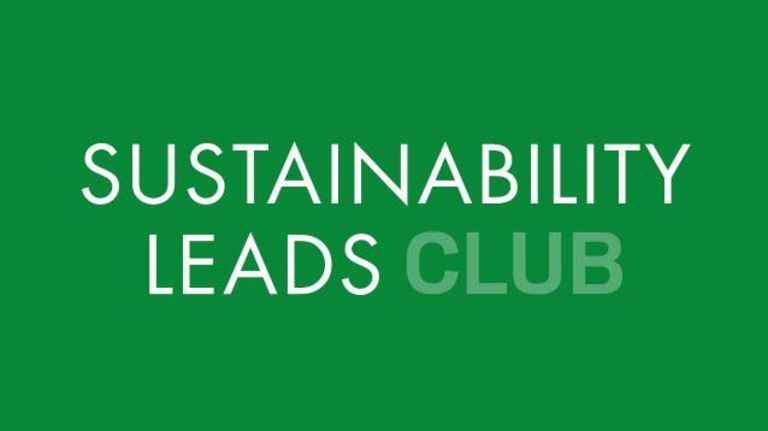 This 3rd meeting will start with a tour of the Veolia Southwark Integrated Waste Management, then members will be invited to explore how recycling can help reduce their carbon emissions and bring their organisations one step closer to Net Zero. Participants will learn about different recycling methods and share best practice ideas and insights on the topic on how they are including recycling in their products' life cycle.
The Sustainability Leads Club is open exclusively to our Patron and Corporate members. Join our Sustainability Leads Club to become part of an exclusive network of sustainability leads offering a dedicated forum to learn, share experiences and exchange best-practice ideas.
Email Lauriane Veron for more information.