Rachel Johnson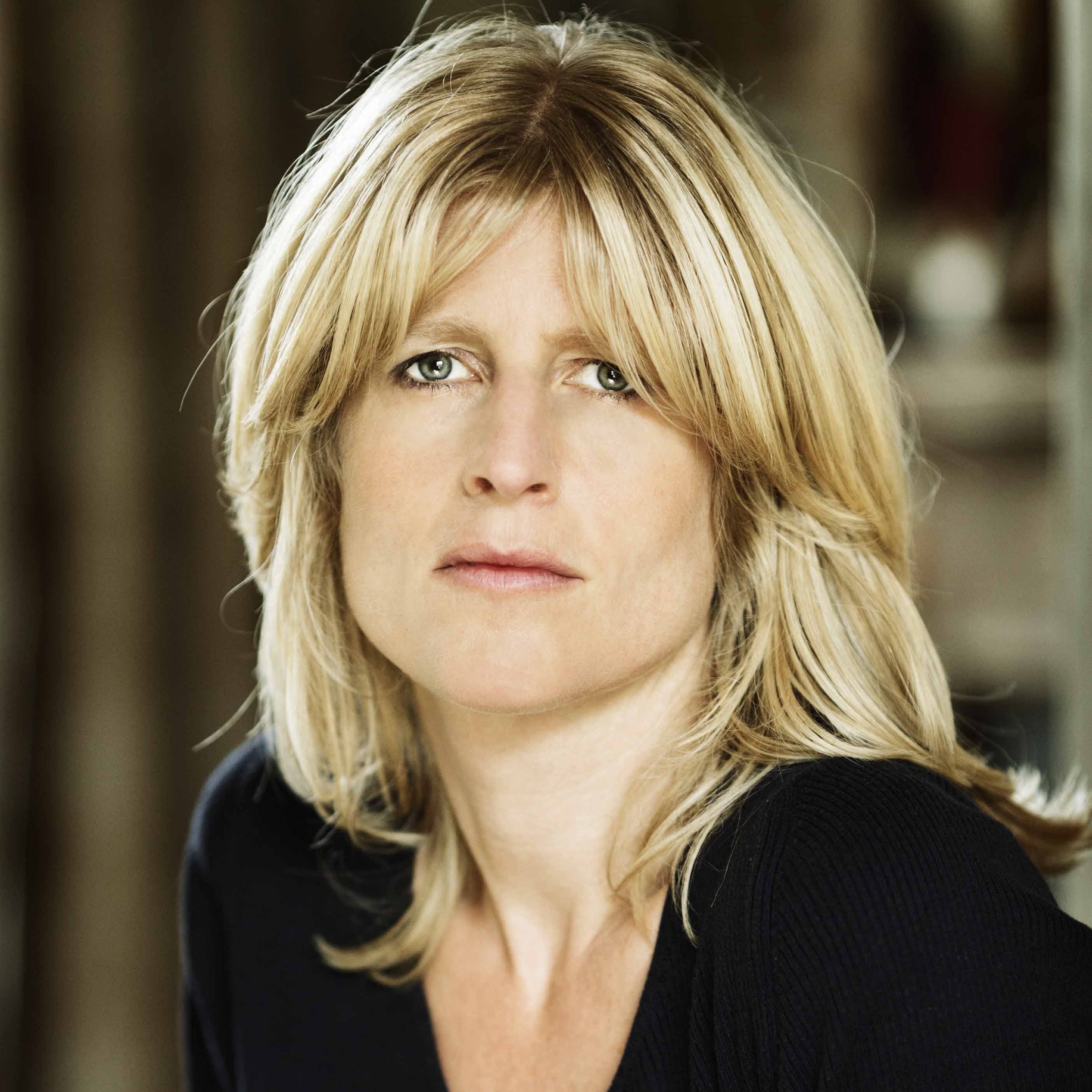 Rachel Johnson is a journalist, novelist and broadcaster based in London.
After leaving Oxford she joined the staff of the Financial Times, becoming the first female graduate trainee at the paper in 1989. She moved to the BBC in 1994, but left to move to Washington D.C. as a columnist and freelancer in 1997. She edited The Lady Magazine 2009-2011. She has written weekly columns for most national newspapers and contributes a weekly column in The Mail on Sunday, and co-presents the panel show the Pledge on Sky News.
As a novelist, her works include Notting Hell (Penguin 2006), Shire Hell (a follow up to Notting Hell), She is also the author of A Diary of The Lady, My First Year as Editor (Penguin, 2010) and A Diary of The Lady, My first Year and a Half (2011), and Notting Hill Actually, a collection of journalism. Winter Games was published in 2012. Her final novel in the Notting Hell trilogy, Fresh Hell, was published in 2015.
She is married to Ivo Dawnay and has three children.