Sectors & markets
Acorus Networks raises $6 million to protect businesses from DDoS attacks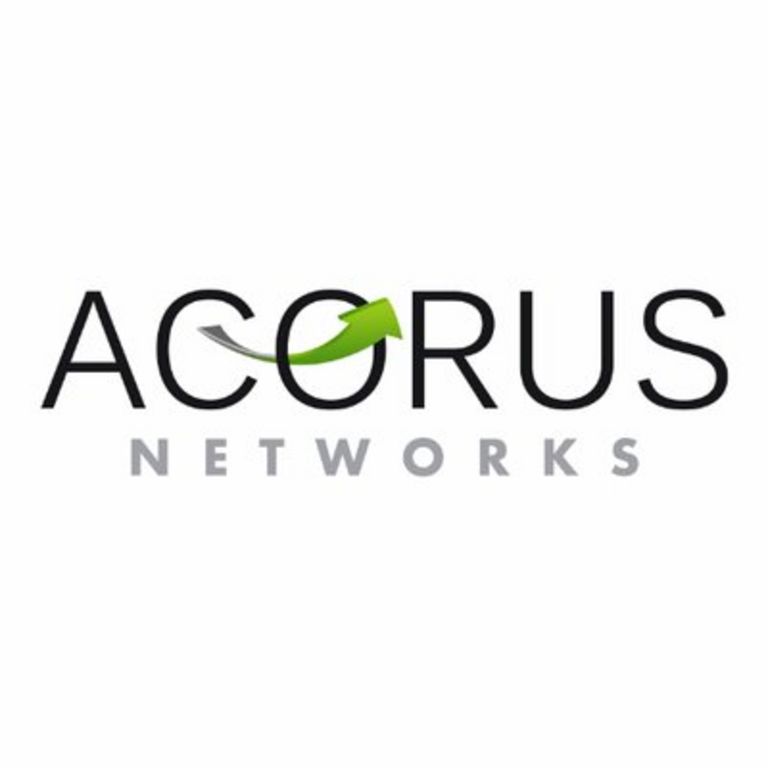 Paris-based Acorus Networks announced this week that it has raised capital to expand its cybersecurity service.
9 October 2018
Investors in the round include Elaia Partners, Partech, and Kima Ventures. Founded in 2014, the company focuses on preventing or mitigating damage caused by the growing number of "denial of service" or DDoS attacks.
"As cyberattacks grow, so do cybersecurity business opportunities," said Elaia Partners' Marc Rougier in a statement. "We've known Acorus for some time, since they protected Scoop.it, a portfolio company, from a massive attack. I am impressed by their vision, their technology, and the reputation the team has built."
Acorus has developed a cloud-based solution that gives customers a detailed view of their traffic, allowing them to identify illegitimate traffic early on. The service then enables manual responses, though sometimes these can also be automated.
Acorus works with companies in fields such as banking, government, health care, and ecommerce. Founded by Benjamin Schilz and Raphael Maunier, Acorus was drawn to the need created by the massive surge in DDoS attacks, a phenomenon fueled by the relative ease and low cost of launching attacks that essentially shut down a target's website.
Find HERE the link to the article.