Sectors & markets
Ardian raises record €6bn infrastructure fund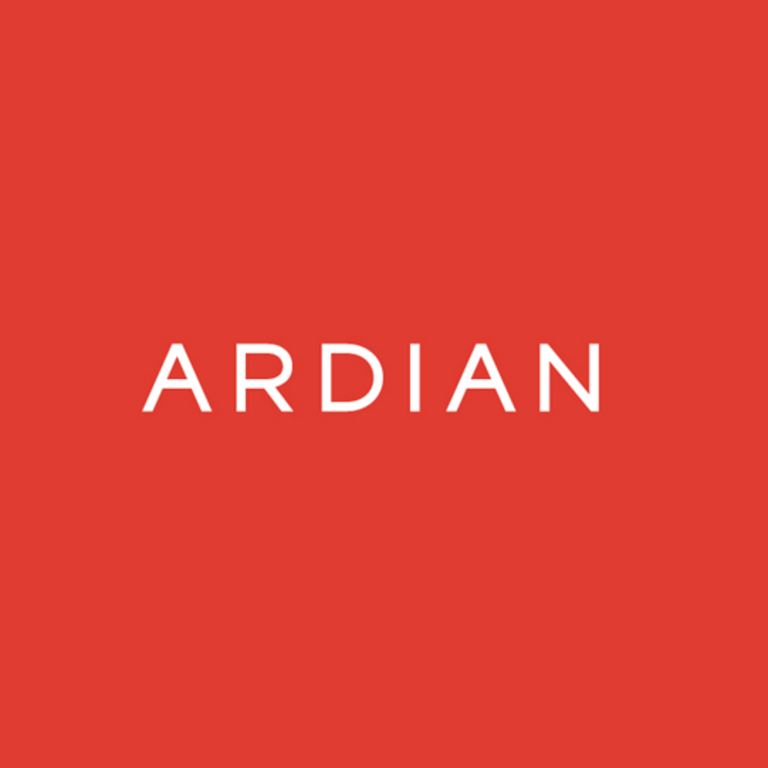 Vehicle is Europe's largest and reflects renewed appetite amid wider fears over economy
Source : The financial Times
Javier Espinoza, Private Equity Correspondent.


Paris-based private equity company Ardian has created the biggest infrastructure fund in Europe, as it seeks to compete for large-scale projects across the continent.
The €6bn fundraising, confirmed by two people with direct knowledge, was more than double the €2.7bn it raised three years ago and was significantly oversubscribed, with demand exceeding €10bn. Investors in the US increased their allocation by three times, a fresh sign of a buoyant market.
The sector is growing in popularity as investors seek opportunities to counter a slowdown in the economy and rising interest rates, a person with direct involvement in Ardian's fundraising said. Ardian's fund is the largest raised in Europe since 2006 when Macquarie collected €4.64bn to invest in core infrastructure projects in the continent, according to Preqin, a data provider.
Executives at the French company, which has more than €70bn of assets under management, anticipate buying opportunities as large industrial companies in Europe dispose of assets, one of the sources added.
The fund will target core infrastructure assets, such as a potential sale of airports group Aéroports de Paris, which could lead to a deal worth up to €10bn, people with direct knowledge of the fund's investment strategy said, and disposals by Spanish utility company Naturgy.
Last year Ardian sold its roughly 49 per cent stake in Luton airport, which valued the asset at more than £1bn, and in a separate transaction paid about €850m in a deal with Italian infrastructure company Gavio. Ardian declined to comment on its latest fundraising. The European Investment Bank estimates that the EU's annual funding need for infrastructure is €688bn, providing opportunities for investors in the asset class.
Preqin is tracking 208 unlisted infrastructure funds in the market, targeting a total of $193bn in investor commitments. This represents a record in both the number of funds and their total targets, and includes two funds that are each seeking to become the largest infrastructure funds ever — Brookfield Infrastructure Fund IV and Global Infrastructure Partners IV, both at $20bn.
A person close to Ardian pointed to the recent collapse of a bridge in northern Italy to illustrate the growing opportunity to invest. "There is a massive need to invest in infrastructure across Europe," the person said. "In some cases it is urgent. As we have seen, a lack of investment can bring tragic consequences." But catastrophes like this also illustrate the potential reputational risks attached to these investments, which typically offer lower returns than traditional private equity funds, industry insiders have said.
Ardian is not the only fund scaling its presence in the asset class. Scandinavia's EQT is seeking to raise at least €8bn which, if successful, would overtake the French fund's record.